Have you created some incredible tracks, but you're not sure what's the best way to promote your music, and which channels you should be focusing on? You're definitely not alone.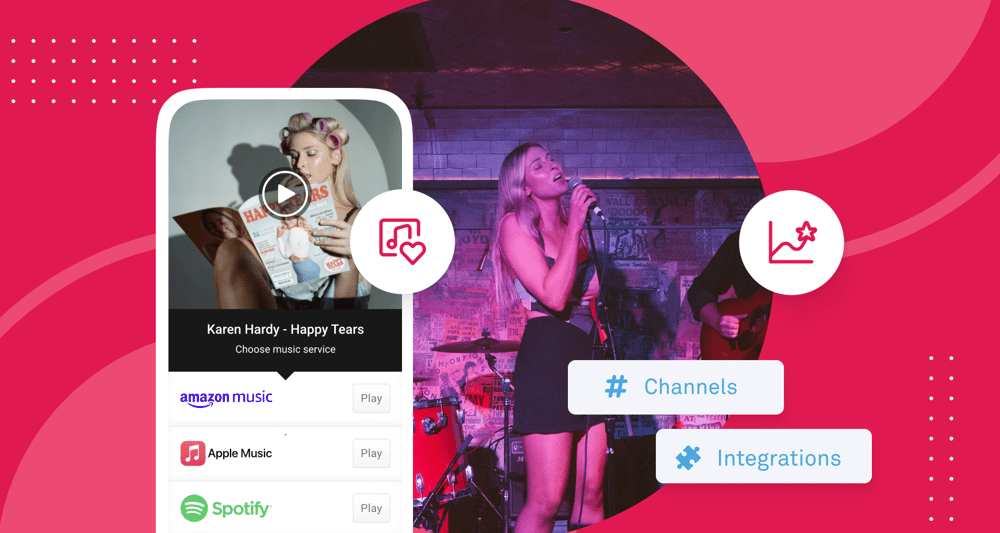 Some of the most common questions we get at Linkfire are:
"What's the best channel to promote my music?"
"Where should I be promoting my music?"
"How do I know which social platform is driving the most streams?"


Whether you're starting out in your music career or a seasoned pro, we know it can be tough to figure out which marketing channels you should use to promote your music, and where best to invest your marketing efforts. And although we're sorry to say there isn't a 'on-fits-all' answer, Linkfire Customer Success Manager, Lígia Pereira, is here to help you figure out what will work best for you and your music.
Make sure to test different channels
You won't know which channels are best unless you first try them out. Start with the channels where your audience is most likely to engage with you, monitor performance, and don't be afraid to test new channels.

When choosing which channels you should start off with, perhaps consider the type of content you plan to create and share. Do you plan to share video material or will you be relying on still images? For example, some social media channels are built for video content (e.g. YouTube and TikTok), so you'll need to have the right format for that channel.

Not sure where to start with your social media marketing? We've put together this article with our top tips on how to promote your music on each social media channel.

Pro tip: Make sure to use your Linkfire smart links when sharing content and music on your social channels. Not only will this give your profiles a more professional look, it will also help create a more enjoyable experience for you fans, and provide valuable insights (more on that below).

Learn where your CTR and traffic is coming from
"What does the data say?"

Answering this question is super important if you want to really see which channel works best for your music promotion.

Although it's great that you try promoting your music across various different channels, it's even more important that you can measure the effectiveness of your marketing efforts on each of them. Specifically, we recommend that you take a look at which platforms are driving the highest click-through rates (CTR) and traffic in order to truly decide whether your marketing efforts are working on specific channels.

To do this, we suggest you use two tools:
1. Channels
There are many benefits to using channels. In particular, they're a great way to separate your referrer data. In other words, you'll have a clearer idea of which specific channels and marketing activities are actually delivering you the best results.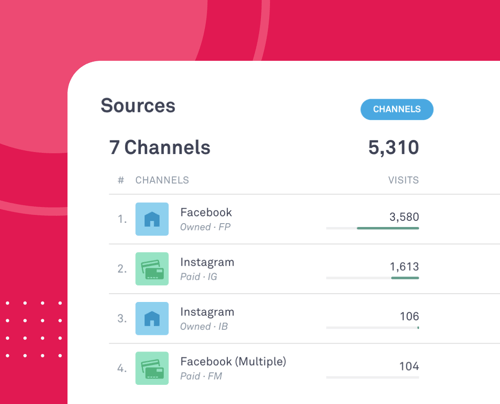 So how do channels work?

When you copy the Linkfire smart link for your campaign (this could be a release, pre-release, bio link etc.), Linkfire will prompt you to select a channel. This adds a specific two-character code to the URL, and you'll use that unique URL only for the corresponding source that you want to track.

For example, if you're wanting to share your release link on Facebook, you'll share the unique URL with the Facebook character code. E.g. lnk.to/exampleFB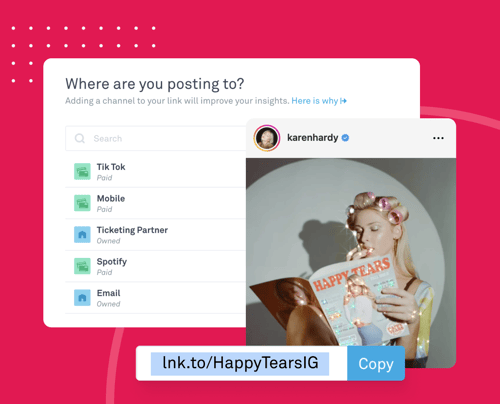 Pro tip: Note that by default your links will not have any channels defined. You'll need to go to your Board settings (the little wheel at the left top of the page) and the channels you'd like to track. Read more.

Adding a channel tag won't affect anything from the fan's perspective. The only difference is that you'll be able to keep track of exactly where your traffic is coming from according to the channels you've created.
2. Pixels
Are you looking to run paid social marketing campaigns or already doing so? Then pixels are another great way to evaluate which channels and initiatives are driving the most traffic and the highest click-through-rates (CTR).

We're big fans of pixels at Linkfire as they enable you to define custom conversions and see what happened to your traffic once they clicked on your ad. For example, did they buy merch or did they stream your music?

Pixels provide you with this additional window to see not only important traffic data, but also the quality of the people who are clicking on your ads. And if you're running ads across multiple social platforms, then having multiple pixels is a must when evaluating which channel works best for you.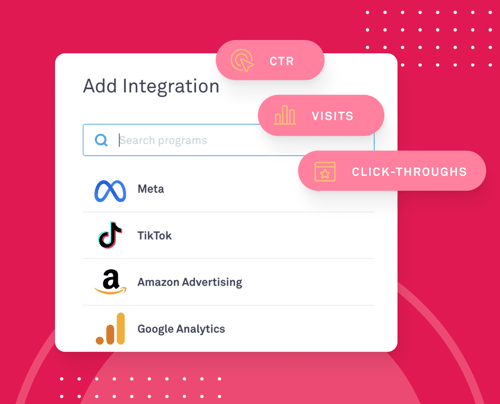 For example, if you're running ad campaigns across Facebook and TikTok, make sure to use the Facebook pixel for your Facebook campaign, and the TikTok pixel for your TikTok campaign.

To learn more about Linkfire's pixel integrations and retargeting tools for different social platforms, please check out this article.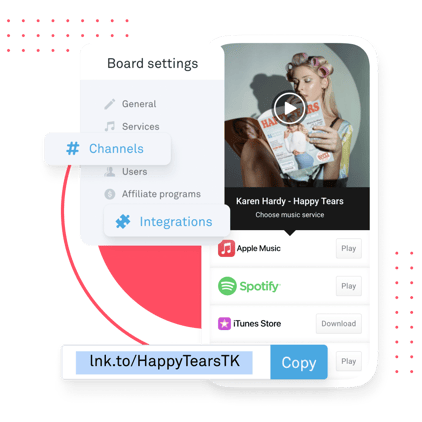 Ready for success?
Sign up for a free trial today.
Get Linkfire's curated tips straight to your inbox and become smarter in music marketing. Subscribe to our newsletter.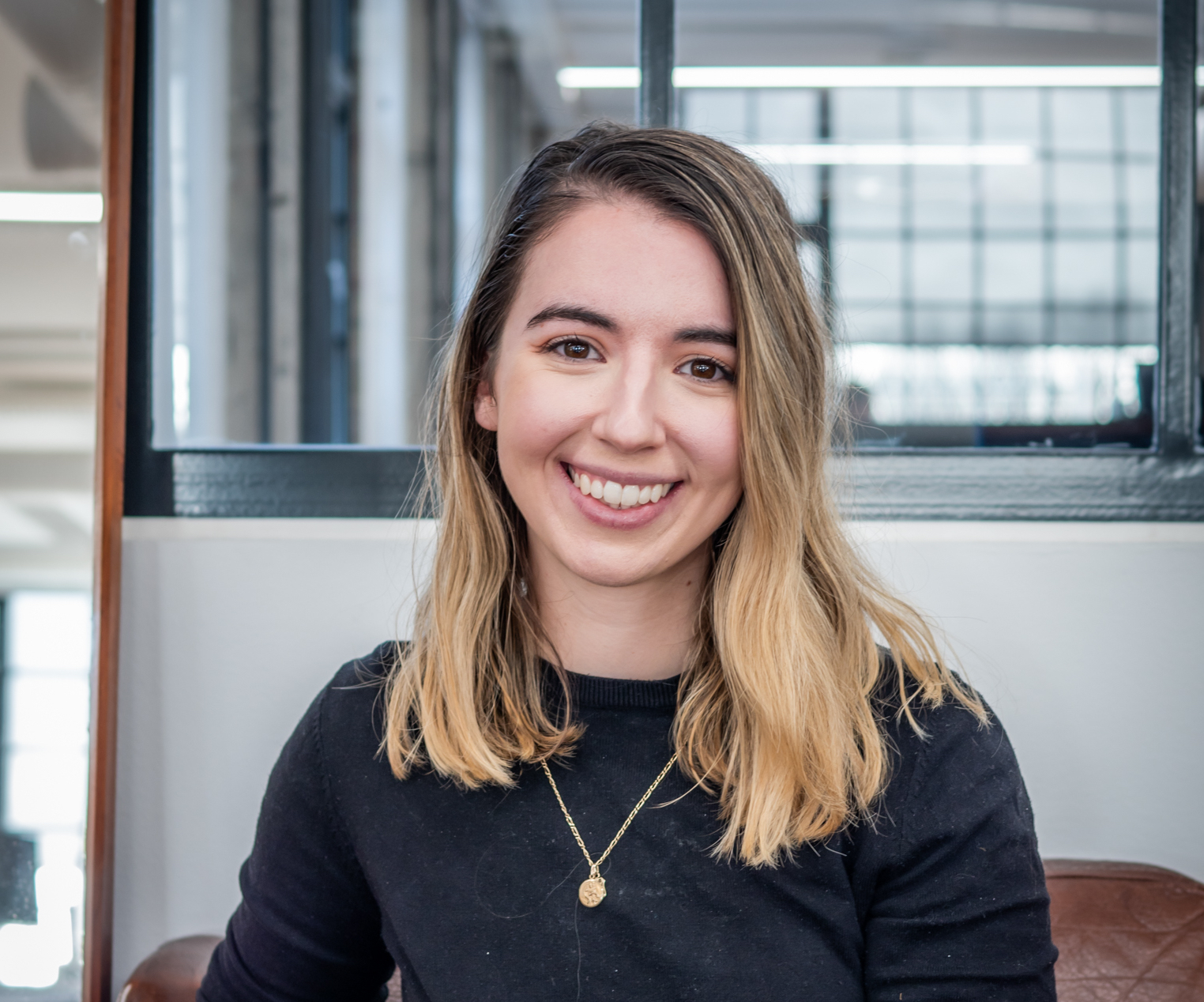 Jessica Golder
As Linkfire's Product & Customer Marketing Lead, Jessica works to ensure Linkfire customers are set-up for success.