It's no surprise that data plays a crucial role when planning and executing music release campaigns. But how can you best gather and use insights to set your campaigns up for success?

We sat down with the Digital Marketing team at Warner Records to discuss some of the ways they use data to power their biggest artists' release campaigns. Here are their top tips.
1. Get to know your fans
Probably one of the most important things to do before planning your next release campaign is to know who you're talking to. In other words, make sure you get to know your fans.

"Insights and data are extremely important. It gives us an idea of who we're marketing to, who we are speaking to, and also how do they enjoy the content or how do they not, how we can eventually tailor our campaigns or even just feed into what they like more." – Andrea Araiza, Fan Engagement Coordinator at Warner Records

Some useful things to know before you get started include taking a look at your country and city audience breakdown, so you can identify your key markets. It's also super valuable to know what type of content your fans are most engaged with. Do they prefer video content over standard posts for example? Do they prefer more personal or stylized content?

Bio links are also a great way to gather these insights and get to know your fans prior to a specific release campaign. The ever-green nature of the link, paired with the benefits that channel data provides, means you can add bio links to your social bios and start getting insights into the type of content that resonates with your fans the most before you even begin your next release campaign.

2. The power of real-time analysis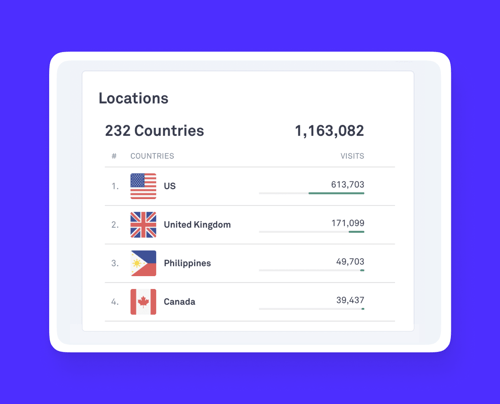 To ensure your release campaign is performing well, and your music is being heard by your fans, it's important to constantly see how your pre-release and release links are performing in real-time.

"[During a campaign] we'll do creative, crazy stuff, but if it doesn't work and people aren't using it, there's no point for it. So if we're looking at some sort of activation and we're using a link that is a Linkfire link, we wanna make sure people are clicking on it and where they're coming from and where they're visiting." – Jesse Ervin, Vice President of Digital Marketing and Fan Engagement at Warner Records

Are there certain markets or channels where you're seeing higher engagement than others? If yes, maybe allocate more ad budget to those areas and scale down in markets where you're not seeing engagement. Or perhaps you can pivot and localize your messaging so it's better tailored to the markets where you're not seeing the engagement you're after.

Not only does this make your release campaigns more targeted and effective, but it also helps you optimize your marketing budget even after your release is live.

Pro tip: Looking for ways to localize the Linkfire experience for your fans? You can create territory-specific landing pages for your release and pre-release links. From displaying or hiding certain music services for specific countries, to rearranging the order of music services depending on local popularity, you can ensure that visitors from different countries have a customized experience when engaging with your links.
3. Looking at the past, in order to prepare for the future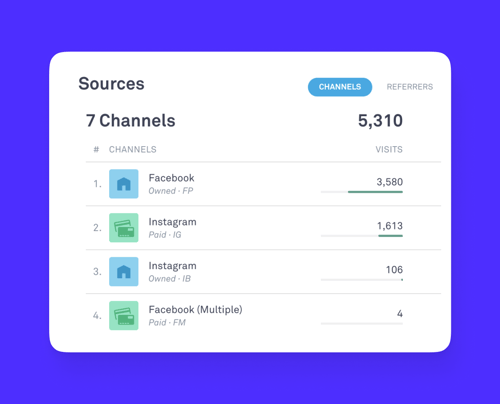 The team at Warner Records also expressed how data and insights you've collected from previous release campaigns can actually hold the keys to success for your future campaigns.

"The good thing that Linkfire has been able to help us do is just that it informs a lot of our attention how past campaigns have performed for our artists. And that kind of gives us some insight into how they're going to perform in the future for upcoming releases, whether they're singles, albums, EPs." – Randall Telfer, Director of Marketing at Warner Records

Some useful things to look into the click-through data from your previous release links, specifically when analyzing the country/city and channels data. Were there any markets or social channels that performed better than others? This could be where you choose to focus on moving forward.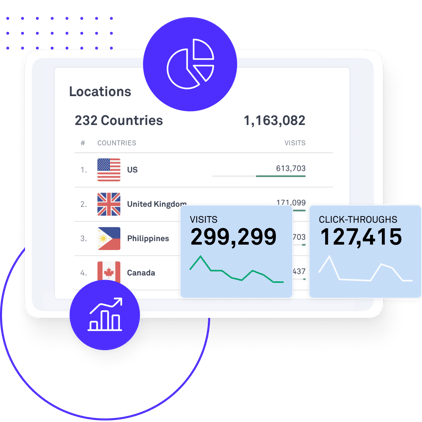 Get better music marketing data with Linkfire
Sign up for a free trial today.
Get Linkfire's curated tips straight to your inbox and become smarter in music marketing. Subscribe to our newsletter.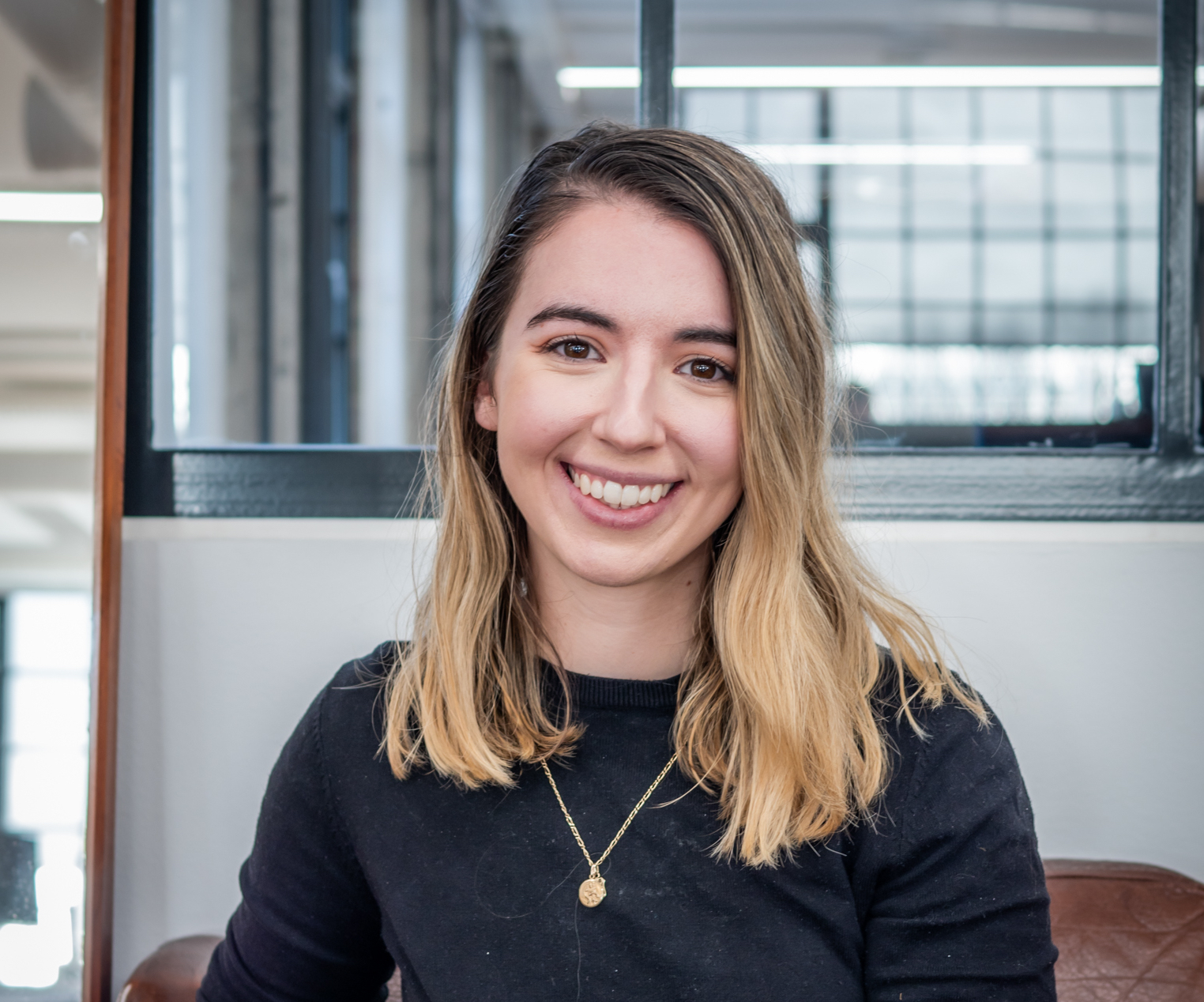 Jessica Golder
As Linkfire's Product & Customer Marketing Lead, Jessica works to ensure Linkfire customers are set-up for success.