We've analyzed over 2,800 bio links created by artists and labels from around the world. Our research revealed three key elements that led more fans to click, engage, and ultimately convert.

It's no surprise that bio links have rapidly grown in popularity over the last few years. Not only are they a great way to promote your releases on social media, but they also give you an opportunity to showcase your merch, shows, giveaways, music videos, and more—all in a single, shareable link.
Since launching Linkfire's next-generation bio link, we've seen some fantastic examples of artist bio links that express their brand and drive significant conversions.
But what exactly makes some bio links more "clickable" than others? Here's what our analysis of over 2,800 bio links revealed.
1. Include hyperlinked images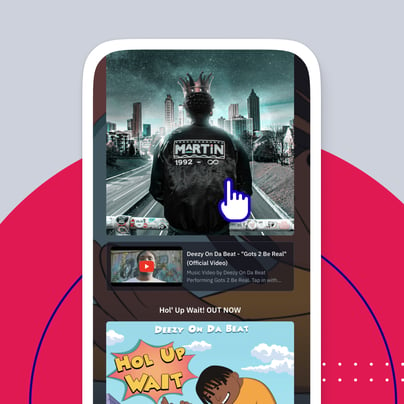 Our research found that 25% of clicks on bio links are driven by images.
Images are the best way to amp up the aesthetic appeal of your bio link and showcase your artist brand. But it's clear from our analysis that if you want to drive more traffic and conversions, you'll definitely want to make those images clickable.
Linkfire's new bio link makes it easy to add button overlays to your images. This allows you to include clear, direct calls-to-action where you're already drawing visual attention, and increase those link clicks.
Pro tip: Want to promote your upcoming tour dates? Instead of using a link block, use an image block with a button overlay that links directly to the ticketing site.
2. Embed at least one video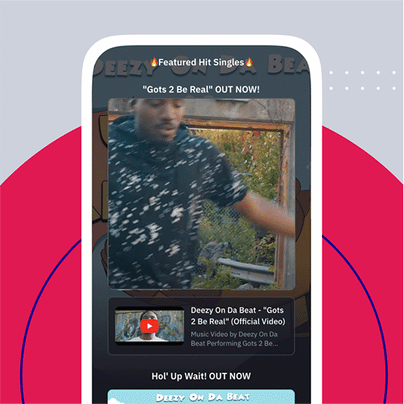 Adding a moving element to your bio link landing page is another proven way to increase fan engagement and click-throughs. In fact, we found that 28% of all bio link clicks actually come from video blocks.
Videos are a great way to diversify your bio link content, and they instantly transform your landing page from feeling static to coming alive. Whether you want more eyes on your latest music video, interview clip, or tour highlights, embedding videos is a sure-fire way to engage fans. And when you use Linkfire's auto-play feature to pique interest, it's virtually inevitable that your view count will rise.
Pro tip: No need to redirect fans to YouTube—embed videos right in your bio link landing page to make watching as convenient as possible.
3. Share your bio link beyond Instagram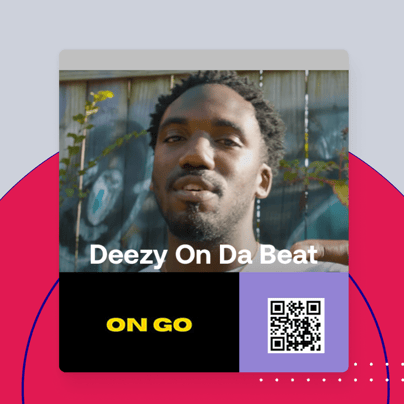 It may sound obvious, but the more places you share your bio link, the more streams, followers, and sales you'll get.
Putting a link in your Instagram profile is a good start, but don't stop there. Other high-traffic channels where you can share your bio link might include your TikTok bio, YouTube video descriptions, email signature, newsletters, press releases, and QR codes.
Pro tip: Use a bio link tool like Linkfire to capture valuable channel insights, and keep all of your data organized in a single dashboard.
Ready to create an artist bio link that converts? Head over to our Help Center for a step-by-step guide.
Increase your bio link conversions with Linkfire
Sign up for a free Linkfire trial today.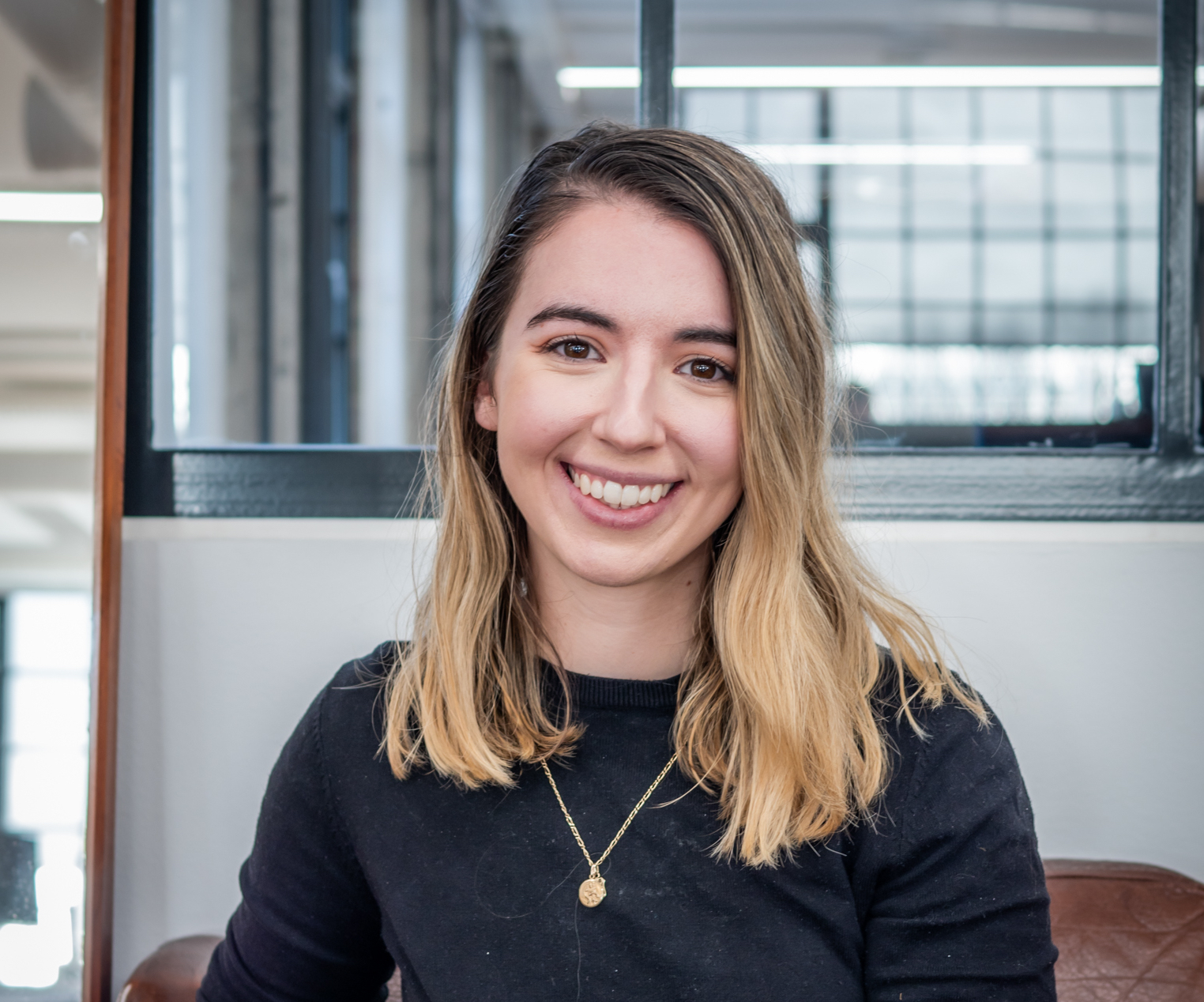 Jessica Golder
As Linkfire's Product & Customer Marketing Lead, Jessica works to ensure Linkfire customers are set-up for success.