The seasons keep changing and the Linkfire team stays busy as ever! Here are the latest updates on all of the action.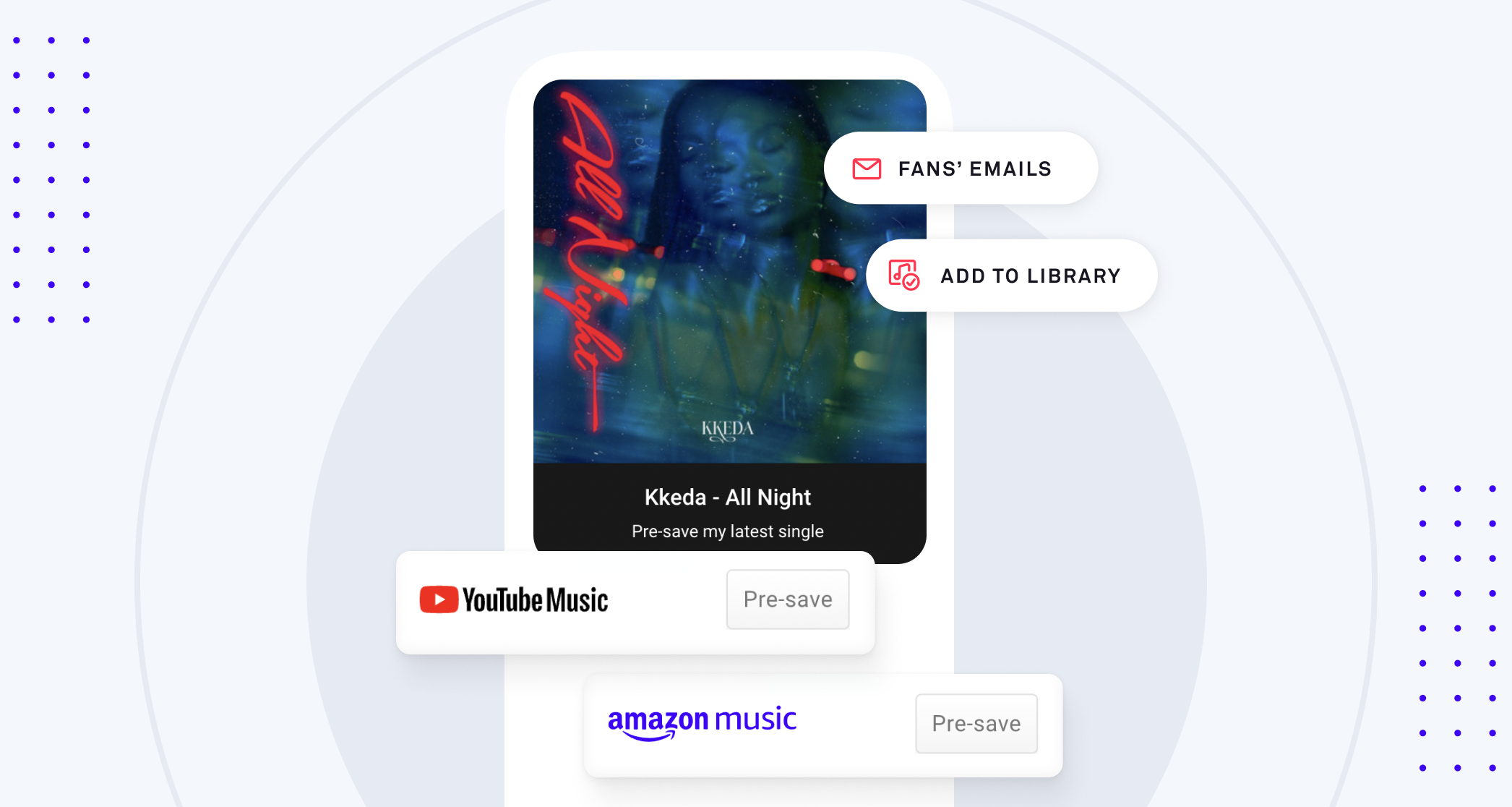 YouTube Music & Amazon Music
pre-save additions
Power up your pre-release links with our latest YouTube Music (Album) and Amazon Music Pre-Save features. Build anticipation, access valuable insights, and increase release-day streams as you increase your engagement with the YouTube ecosystem.
GA4 Update
Learn about key GA4 updates and how our simplified integration process makes your switch effortless. Discover how to harness predictive audiences, improved data privacy, and versatile exploratory tools to optimize your marketing strategies.

Prepare for the future of web analytics today!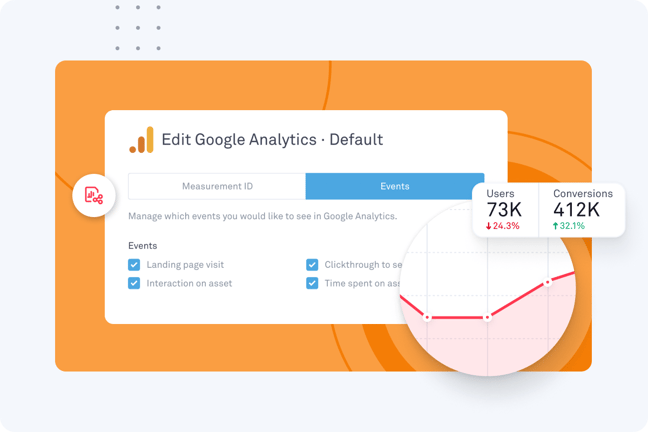 Get ready to gig in 2023!

Summertime in the Northern Hemisphere means getting out and hitting the streets and the stages! We brought three visionary live industry experts together to illuminate the irreplaceable impact of live music, along with the opportunities and challenges presented within the processes that need navigating.