Recently, Jana Udovenko, Linkfire's Customer Support Lead, had the privilege of attending The Great Escape, a showcase festival and conference in Brighton, U.K. The event attracts music industry professionals and enthusiasts to enjoy emerging artist performances, as well as to discuss the latest trends and challenges facing the global entertainment business. The event shed light on several key themes that dominated the discussions: rights management and licensing, AI advancements, and additional revenue streams for artists being the main topics. In this recap, we will briefly explore these main takeaways from the conference.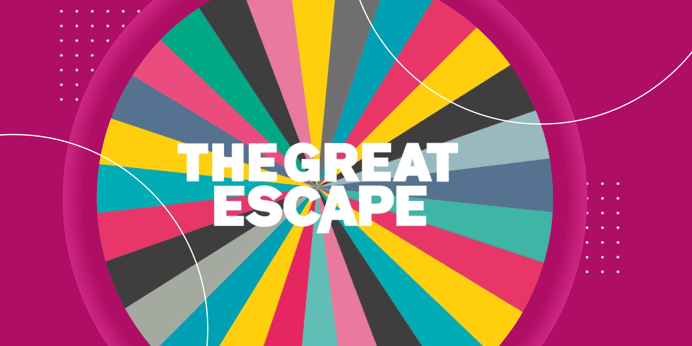 Rights Management, Licensing, Royalties
The panellists were in agreement that the music industry faces a significant challenge in centralizing and streamlining rights management and licensing. Fragmentation across countries, states, and organizations has resulted in a complex web of rights registration, leading to difficulties in determining who should receive royalties and for what. However, solutions are emerging, and tech companies are stepping up to address these challenges.
AI Advancements
Despite some fatigue surrounding the topic, AI and machine learning are becoming increasingly prevalent in the music industry. The conference highlighted that the music industry has already been leveraging AI for several years, through music recommendations, algorithms, and more.
The emergence of platforms like TikTok and BandLab further cements the role of AI in transforming the music landscape. AI's potential use cases in music range from metadata and revenue attribution to enhancing the fan experience. For instance, AI can identify the rights holders of music a DJ plays in a club, streamlining royalty payments. Additionally, AI can facilitate interactions between fans and artists through chatbots or generate creative ideas for producers, simplifying the ideation process.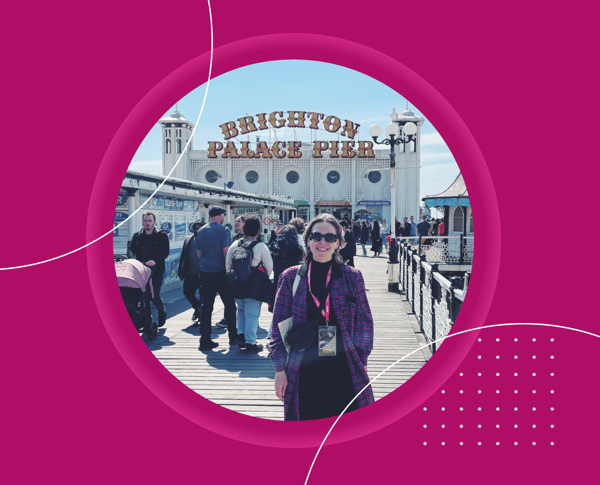 Additional Revenue Streams for Artists
A recurring perspective throughout the conference supported the idea that music is not just an art form but a living and breathing business. Artists were encouraged to explore additional revenue streams beyond traditional distribution and labels. Rights exploitation, sync licensing, and sampling of sounds across platforms present exciting opportunities for artists to generate income. Creating and selling sample packs on platforms like Loopmasters or licensing music for use in various media, such as films, TV series, and advertisements, can significantly boost an artist's earnings.

Furthermore, growing and engaging an email audience was highlighted as a crucial marketing strategy, as it provides artists with a direct line of communication with their audience, and enables them to offer exclusive content and special perks to their most dedicated fans.
See you next year, Brighton!
The Great Escape conference provides a platform for music industry professionals to tackle pressing challenges and explore new opportunities. The discussions surrounding rights management, AI advancements, and additional revenue streams shed light on the evolving nature of the music industry. As the industry continues to adapt to a changing landscape, embracing innovative technologies and adopting new revenue strategies will be crucial for artists' success. By staying informed and proactive, artists can unlock their full potential and thrive in the ever-evolving world of music.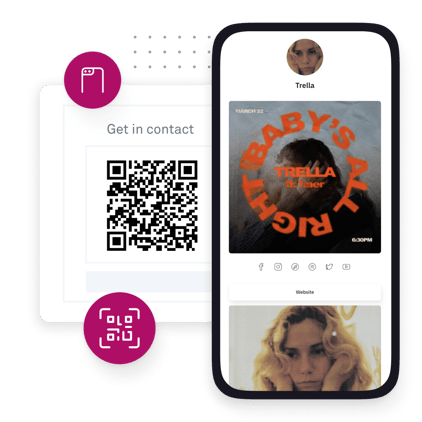 Ready to promote your music?
Sign up for a free trial today.
Get Linkfire's curated tips straight to your inbox and become smarter in music marketing. Subscribe to our newsletter.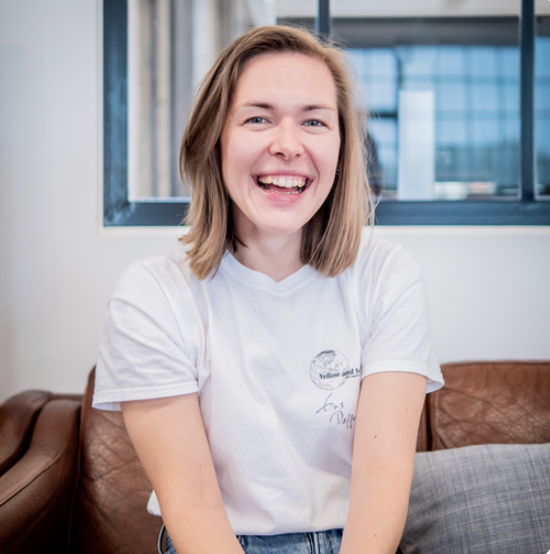 Jana Udovenko
Jana is a music and technology aficionado. She loves attending festivals, writing about music, and uncovering exciting new artists. She has previously written for Intro.lv and Low-Fi where her work kept readers informed about the newest trends in the music industry. In her role at Linkfire, Jana enjoys solving customer problems and people make the most out of their Linkfire account. Jana is a true music connoisseur and Linkfire customer advocate!