As the curtains close on 2022, let's take a look back at Linkfire's biggest product updates and key music marketing insights from the year.
We gave bio links a major upgrade
We're always looking for ways to help you level up your music marketing, and this year was no different with with the launch of our next-generation bio link.
Linkfire's new bio link builder is jam-packed with thoughtfully designed new features and customizations, so that you can elevate your landing pages without any coding or design skills.
Learn all about our next-generation bio link.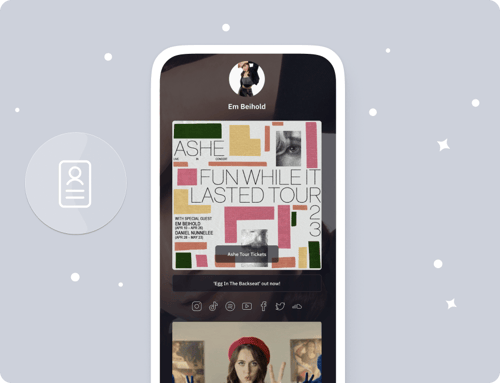 Offline promotion got even easier with QR codes
Whether you're promoting a new release or an upcoming tour, QR codes make it easier than ever to reach more fans both online and offline.
Thanks to our new QR code generator, you can easily create QR codes for your Linkfire links and track invaluable marketing data for your campaigns—all in one platform.
Discover how to promote your music with QR codes in 2023.

Apple Music streaming data became more accessible
As part of our mission to make music data more accessible and actionable, we partnered with Apple Music to give you better streaming insights, right from your Linkfire dashboard.

Now, you can find out which of your songs are being streamed on Apple Music, how much of your catalog is being listened to after a click-through, which tracks are being added to Apple Music libraries, and more. You can use data like this to better understand fan preferences, identify different levels of engagement, and make the most of your marketing budget.

Read up on our new Apple Music Streaming Insights.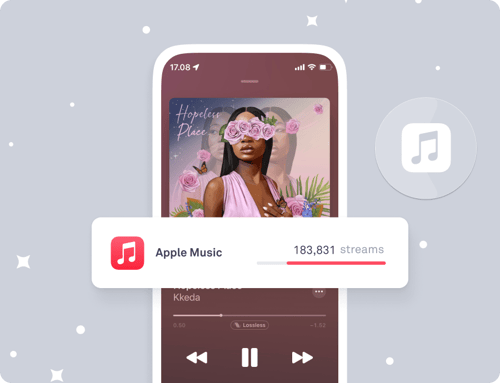 Access our best music marketing insights and predictions in a free report
With 2023 right around the corner, now is the perfect time to zoom out and reflect on everything we've learned this year.
The most successful music marketing strategies of 2022
Regional insights, including top DSPs
Social media trends
2023 music marketing predictions from label reps, artists, and industry experts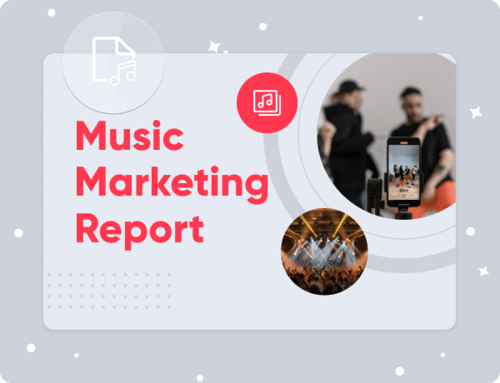 From all of us at Linkfire, we hope you have a wonderful holiday season, and we look forward to seeing you in 2023!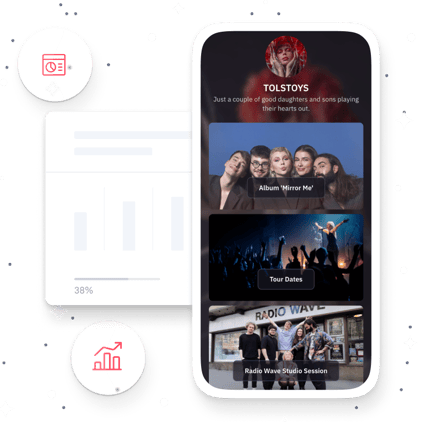 Stay in the loop
Sign up to get the latest music marketing tips and Linkfire updates in your email twice a month.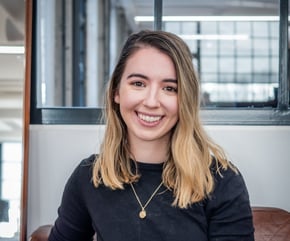 Jessica Golder
As Linkfire's Product & Customer Marketing Lead, Jessica works to ensure Linkfire customers are set-up for success.