Here's a quick recap of what the Linkfire team has been up to—including a feature update that will make your work in-app easier.
Automated vs. manual services
We've made it easy to distinguish between automated and manual services on your links and boards. Just look for the A or M next to the service to see at a glance if you can rely on an automated match, or if you'll need to manually insert a URL.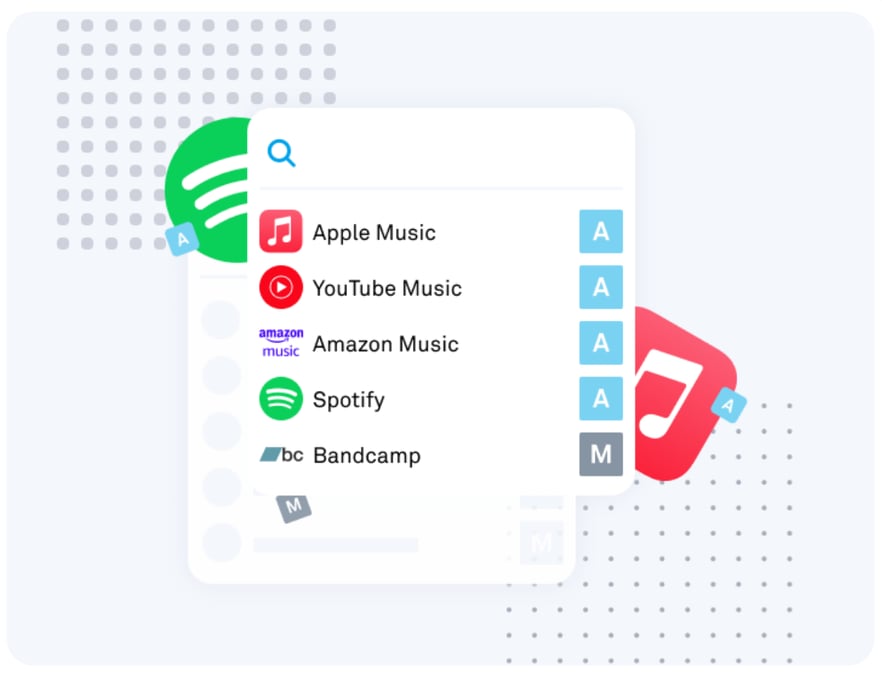 Top marketing takeaways from Sandbox Summit
If you missed the Sandbox Summit music conference last month, don't worry—we took plenty of notes while soaking it all in! Here are our favorite takeaways from some of the sharpest masterminds in the biz.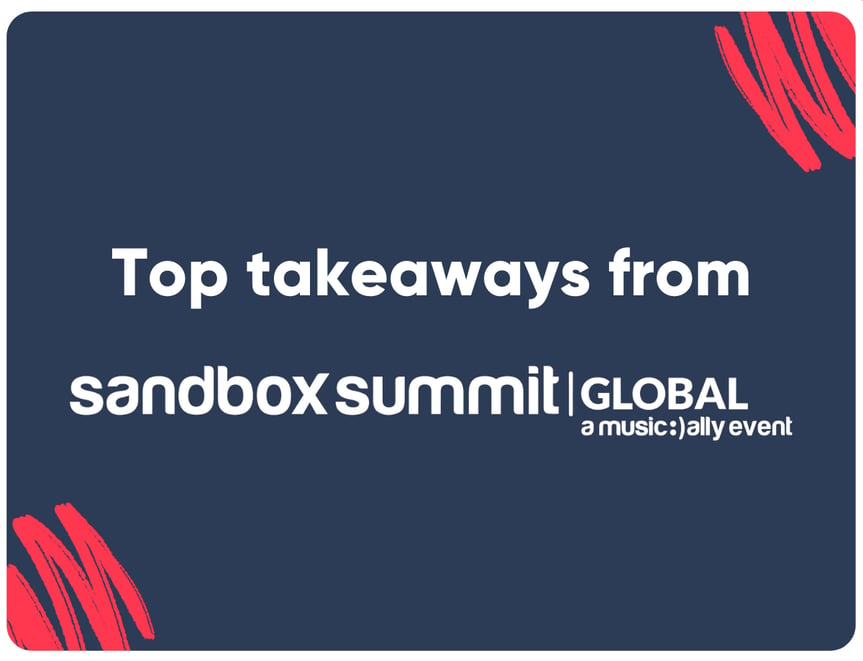 Where to share your smart links
Once you've created a smart link, the next step is sharing it for your fans to click through. But where are the best places to post it?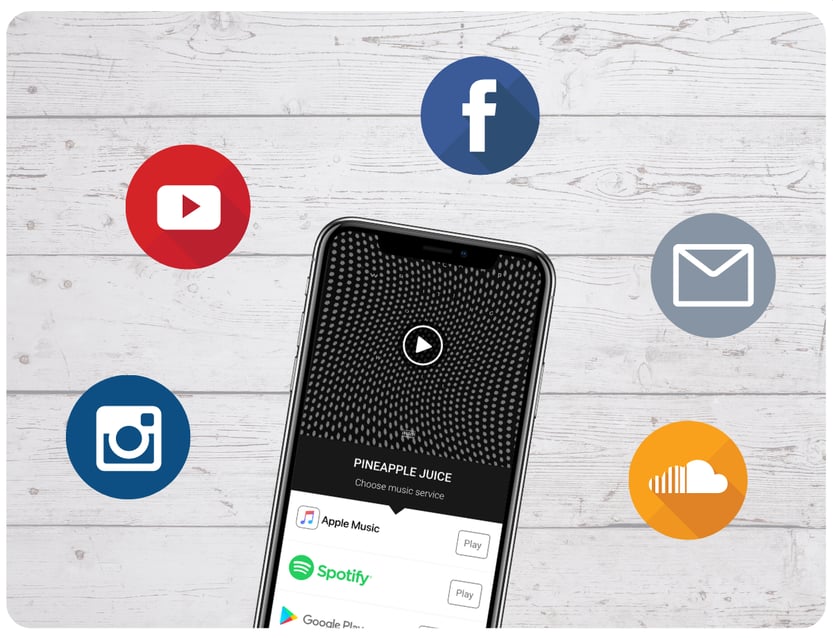 New Linkfire GIFs for Instagram Stories
Sharing an Instagram Story with your Linkfire link, or just wanna show us some love? Search "Linkfire" when you're adding a GIF, and you'll find some fun new options!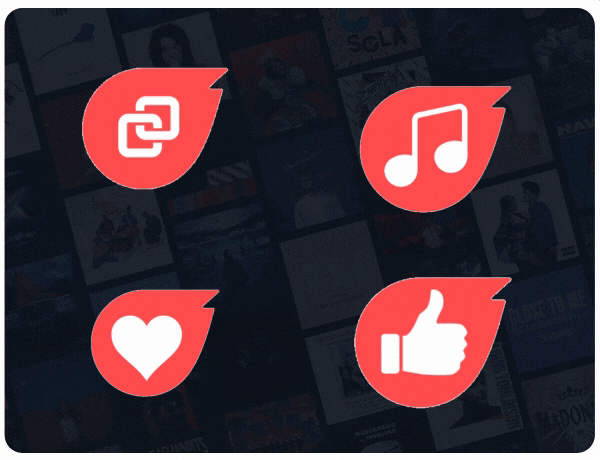 Music Tectonics is going virtual
The second annual Music Tectonics conference will be 100% online this year. Supported by Linkfire, this conference offers a speaker roster filled with music tech's top thinkers, doers, and investors.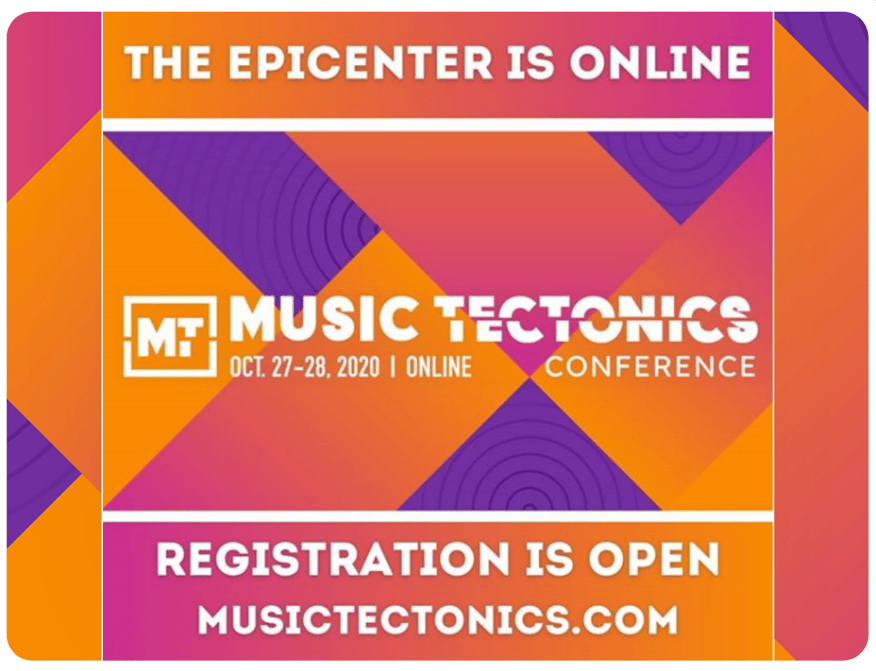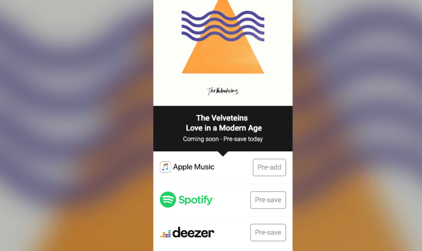 Feature highlight: pre-release links
Don't wait until release day to start promoting your new music. Use pre-release links to build buzz and maximize reach once your single or album drops.