Here's a quick recap of what the Linkfire team has been up to lately—including a brand new link type to reward your fans, and deeper streaming insights from YouTube and YouTube Music.
Grow your fanbase with reward links
Reward links are a new type of Linkfire smart link that gives your fans instant access to secret content, coupon codes, and contest entries in exchange for an action that you want them to take.
YouTube and YouTube Music streaming insights
A new data partnership unlocking YouTube and YouTube Music streaming data directly in your Linkfire Insights, giving you a more complete picture of the fan journey.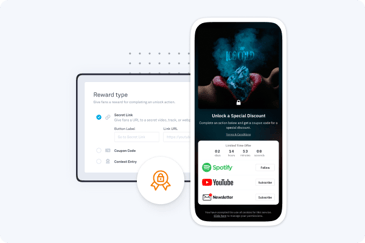 Bring your old songs to new audiences
If you're putting out new music within the next year, now is the perfect time for a back catalog campaign. Try these 12 ideas for keeping engagement up when you're in between releases.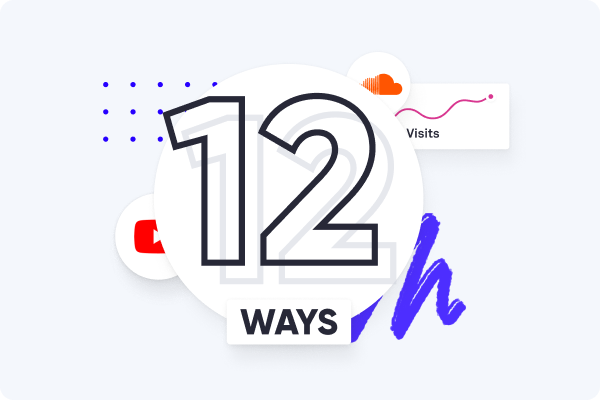 Google Play Music is shutting down
Google Play Music is being discontinued in all global markets by the end of 2020. The process has already started in some regions, and Google is encouraging users to transfer their libraries to YouTube Music before December. As a result, Linkfire is removing Google Play Music from all Linkfire landing pages next week. If you'd like to redirect traffic to another service, please update your links before Tuesday, November 24.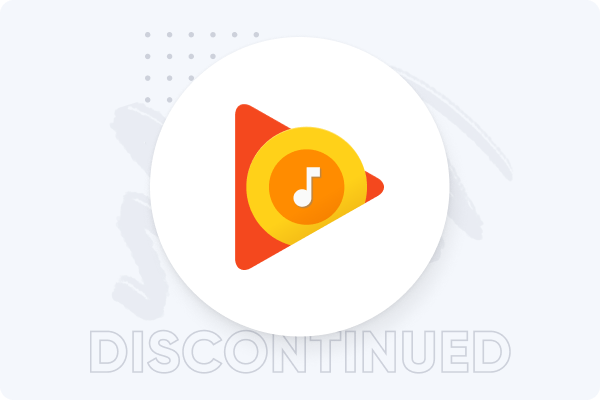 Highlights from Music Tectonics 2020
We had an inspiring couple of days learning from the top thinkers in music tech. Here's a recap of our takeaways from the second annual Music Tectonics conference.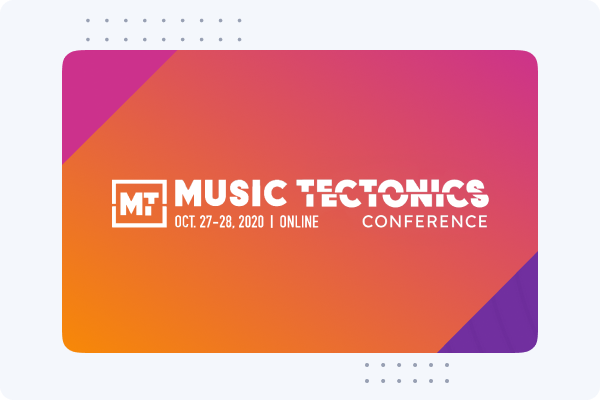 Feature highlight: Linkfire Insight

There's a whole world of fan insights you can unlock with Linkfire smart links. Every time you share a Linkfire link, we collect data on traffic sources, locations, streaming, sales, and more. We'd recommend checking out your Insights dashboard at least once a week to find out how your links are performing and make smarter marketing decisions.





Full overview of Linkfire Insights Blog on music analytics
Take it for a spin
Already a customer? Sign in