Over the last few months, the Linkfire team has been hard at work launching our new email capture feature, adding a Reddit pixel integration, and reaching a milestone by listing as a public company.
Add email capture to your landing pages
Linkfire's email capture feature is one of the easiest ways to grow your email list, and makes it a no-brainer for fans to sign up. Turn your fans into superfans with these email marketing tips and best practices.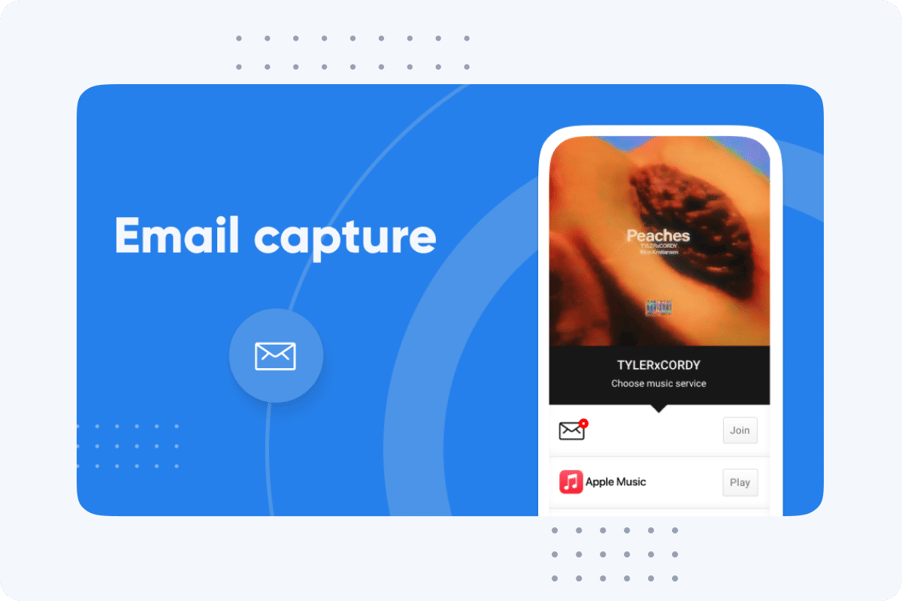 New Reddit pixel integration
You can now use the Reddit advertising pixel on your Linkfire landing pages and optimize your ad targeting. Reddit joins our long list of existing pixel integrations like Snapchat, TikTok, Facebook, Amazon, and more. Add it in your board settings under "Integrations."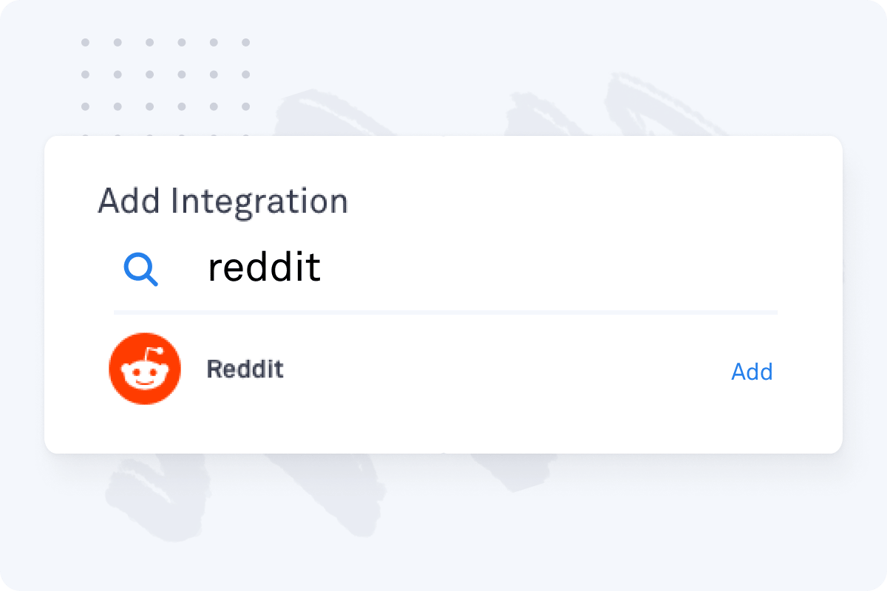 Linkfire has gone public
In case you missed it, Linkfire reached a big milestone and is now officially a listed company at Nasdaq First North Premier Growth Market, Sweden. You can check out our latest earnings call below, and stay up to date on our investor relations website. (We promise, it's not as dry as it sounds.)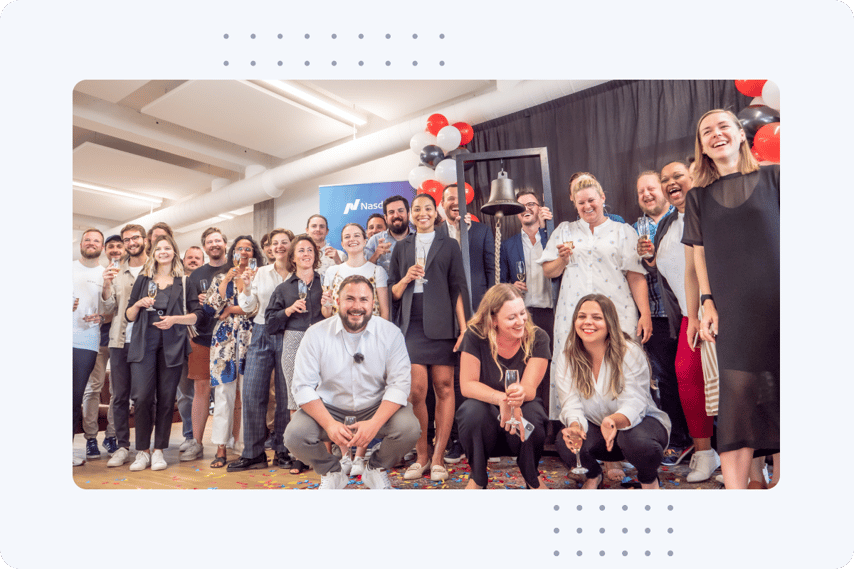 The anatomy of a killer music landing page
Every successful music marketing campaign needs a killer landing page that reduces friction in the fan journey. Follow these 10 tips to create a seamless experience and drive up your conversion rate.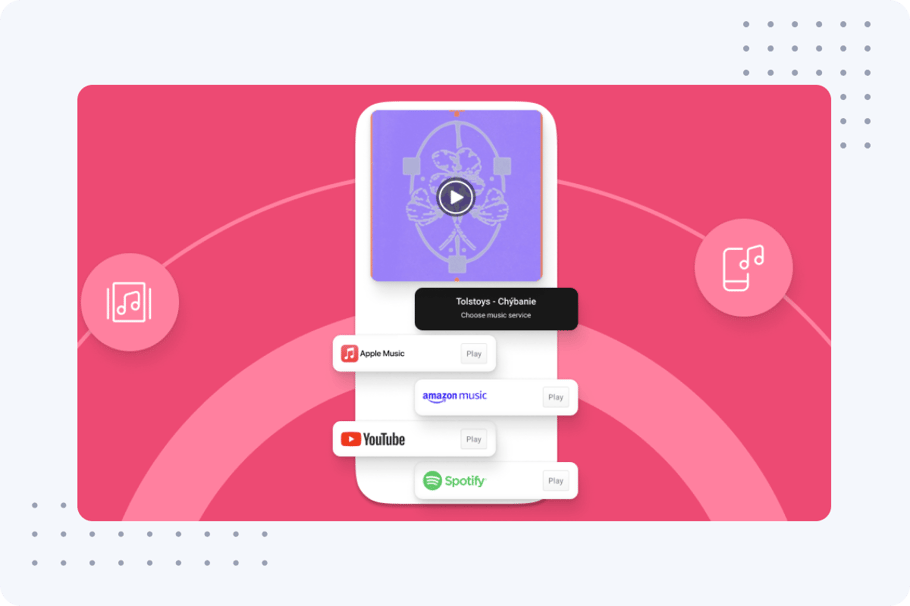 Find the right Amazon services for your landing pages
Want to add Amazon Music to your landing pages, but not sure which service to choose? Linkfire offers 20 different Amazon service integrations available in 50 countries, and we've now made it easier for you to find exactly what you're looking for.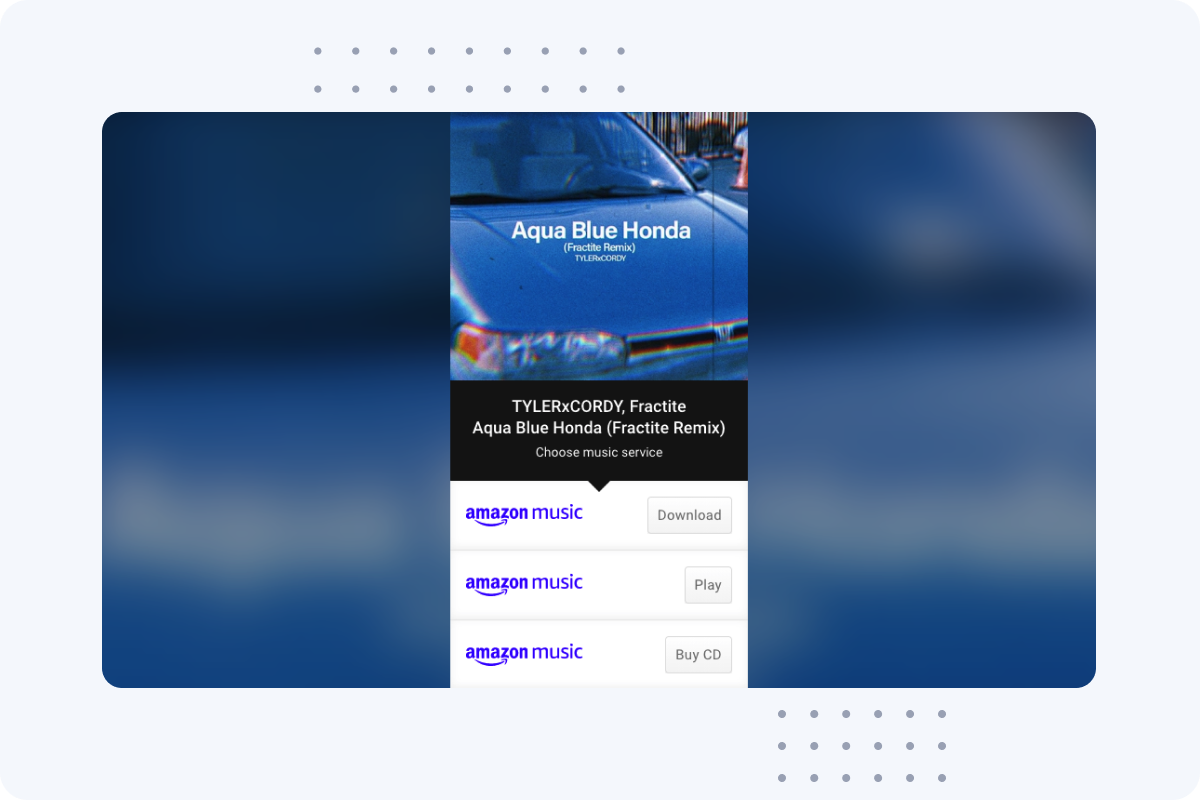 New integration with Yandex Music
Yandex Music is now part of Linkfire's automated services roster, making it faster and easier to include on landing pages. No more manually inputting URLs—we'll automatically scan and find your music releases on Yandex. Just make sure to add it to your list of services in your board settings or on the link level.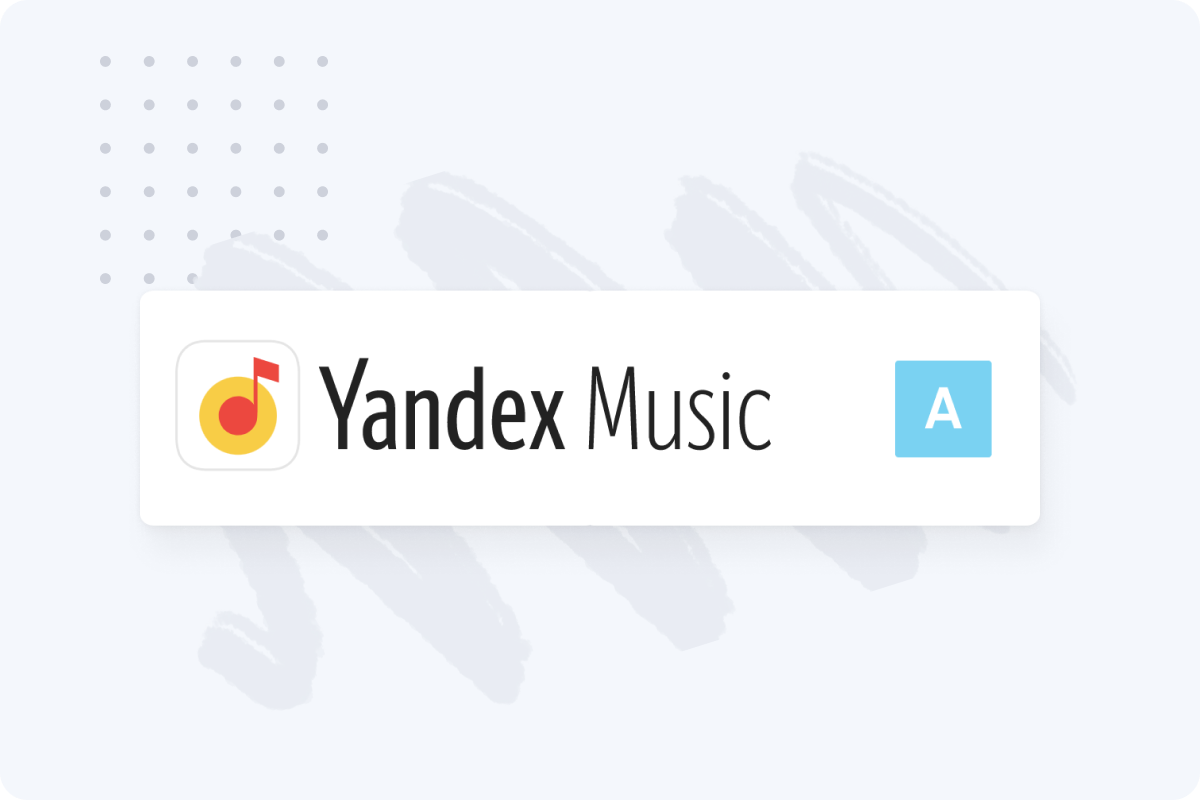 Music summits around the world
From China to Ghana, Linkfire has jumped back into the music conference scene. CCO Jeppe Faurfelt explained how attribution data works at the Music Ally China Digital Summit, while our Regional Manager of Africa, Maritt Jensen, gave a keynote speech at FireApp Music Summit in Accra.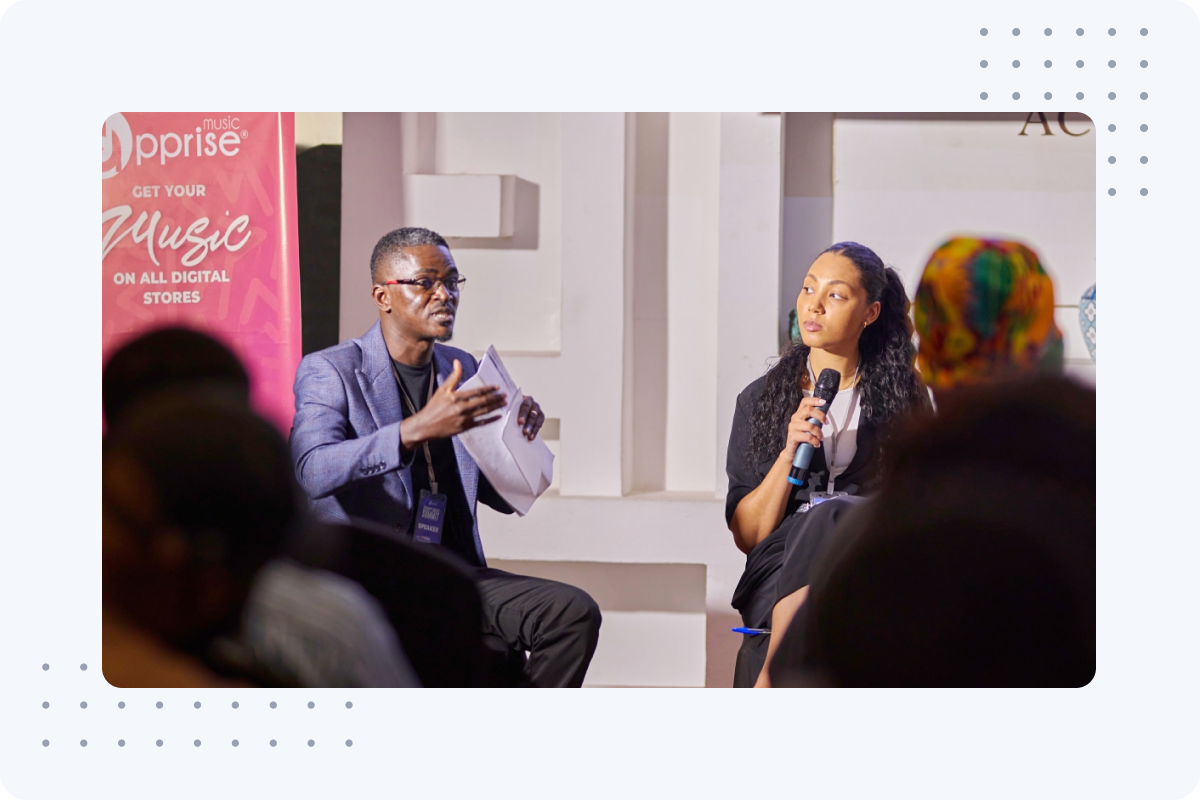 Feature highlight: Social justice integrations
Did you know that Linkfire has integrations with important social justice organizations like Black Lives Matter, Color of Change, AAPF, and many others? Include them as destinations on your landing pages to show your support, and get fans to show their support as well. Check out our current list of integrations, and let us know if there are any others you'd like to see.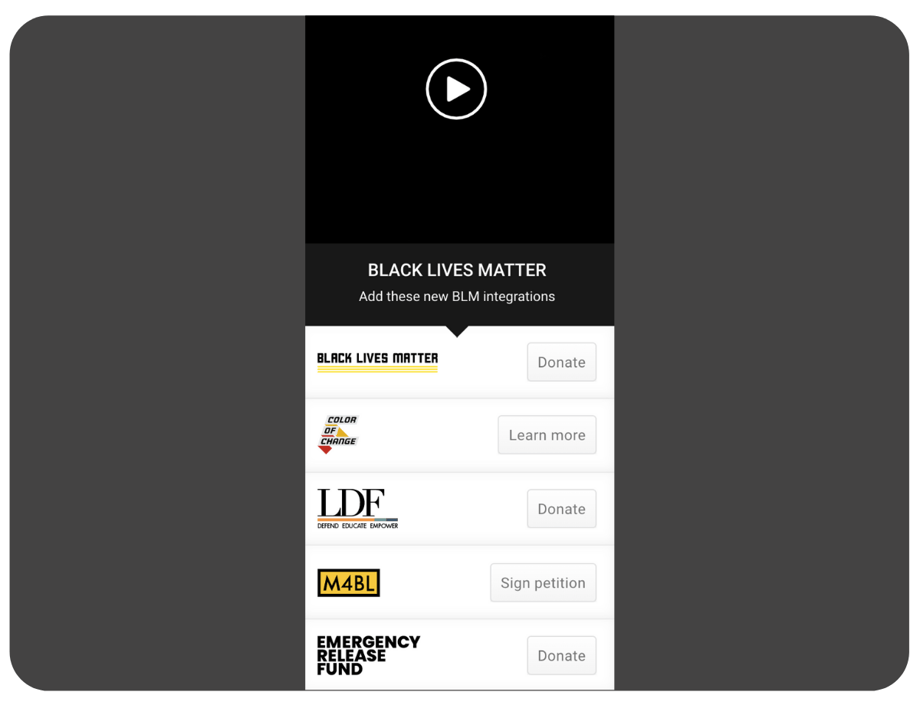 Take it for a spin
Already a customer? Sign in