Here's a quick recap of what the Linkfire team has been up to lately—including pre-release updates, iOS 14 workarounds, and a new line of NFT integrations.
New NFT markets to add to your links
The NFT hype is real, and it's only going to get bigger. You can now add some of the most popular NFT stores and blockchain-powered music platforms to your landing pages, the same way you add music services.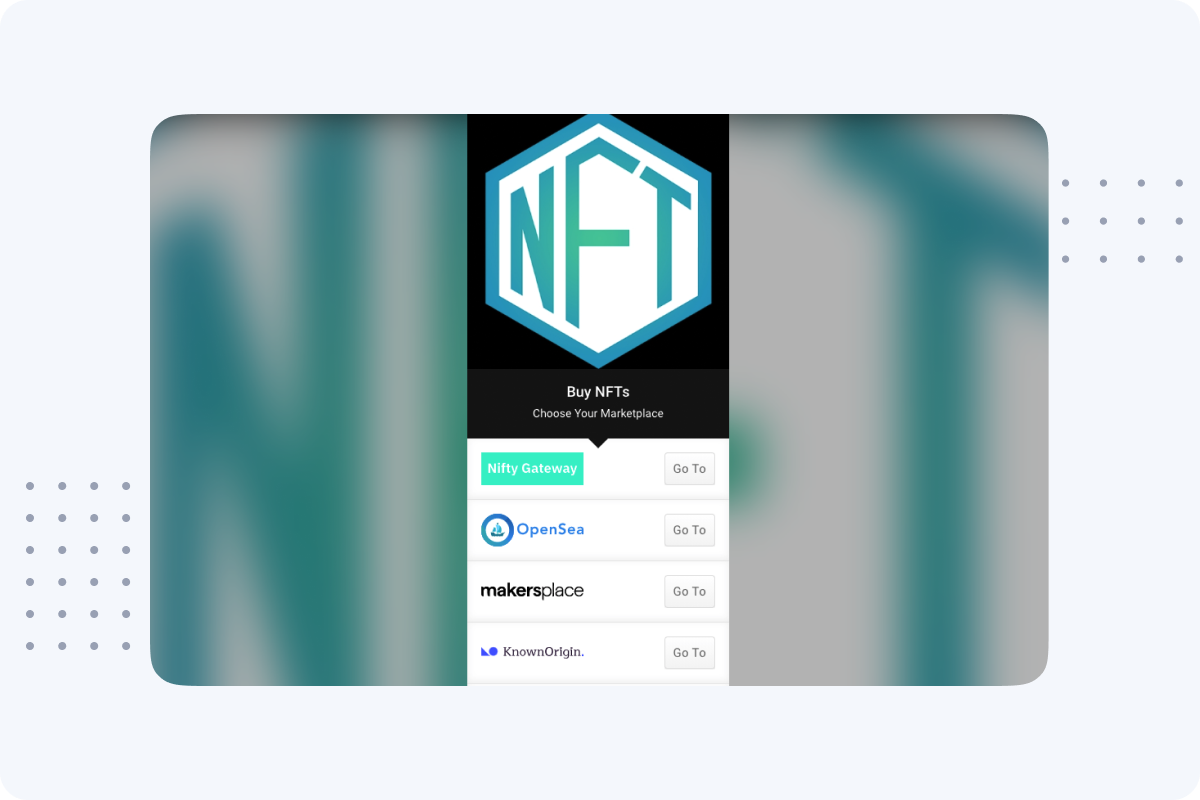 Pre-release updates
Pre-save campaigns are great for building momentum and maximizing reach once your new music drops. We've given pre-release links an update to make them even easier to set up, and recorded a thorough walk-through of how to do it.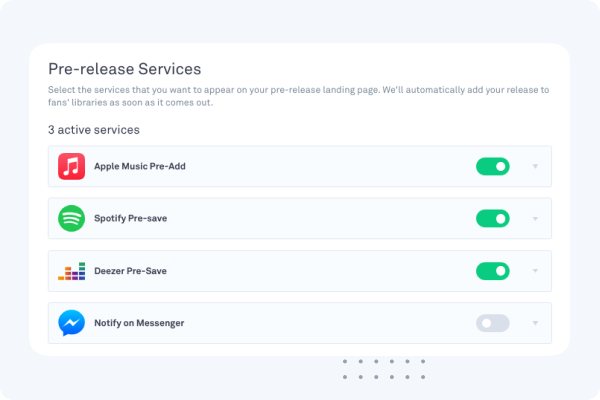 How will the iOS 14 update affect your Facebook ads with Linkfire links?
Apple's latest software update means new rules for advertising on Facebook. We've put together guidelines and materials to help you make sense of what exactly is happening, how the changes might affect you, and what steps you can take to prepare.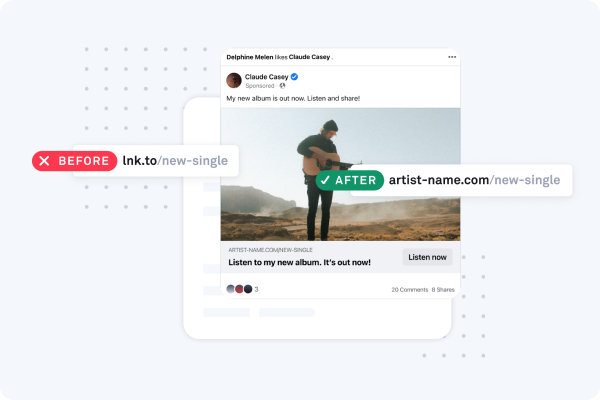 How and why to create smart links
Need a refresher on the seven types of smart links and how to create them? Check out our latest blog post that breaks it all down for you.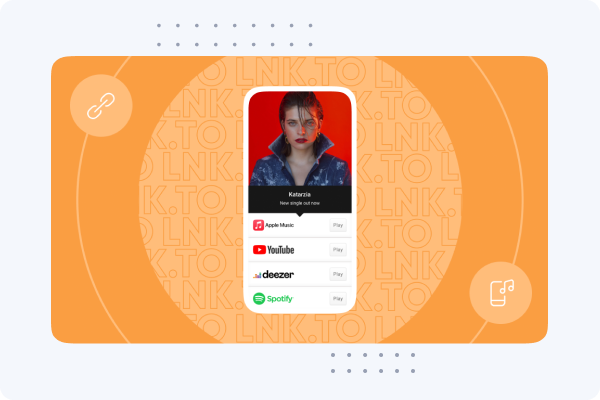 Measure of music recap
We're big believers in making music data more transparent and accessible. It's an honor to support wonderful initiatives like Measure of Music, which hosted a free weekend workshop for up-and-coming music data experts last month.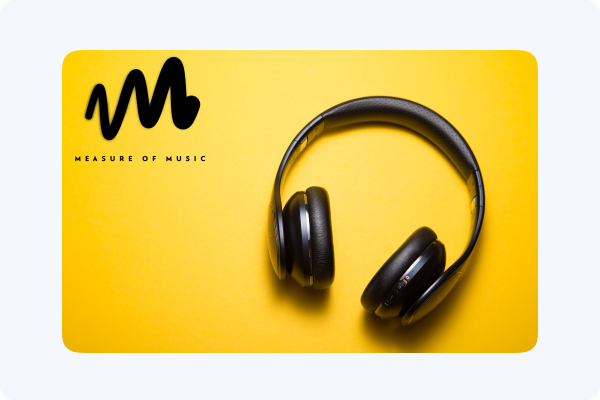 New automated service integration
Japanese streaming service Dwango is now an automated service integration. Add it to your list of services, and we'll automatically find a match for your music on Dwango.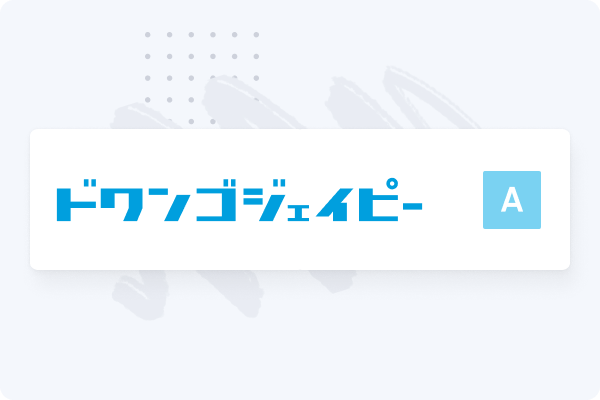 Feature highlight: Linkfire Shortcuts
Did you know that Linkfire has handy shortcuts for editing your links, quickly getting to your Insights page, and more? Try 'em out to save time whenever you're navigating your links and boards.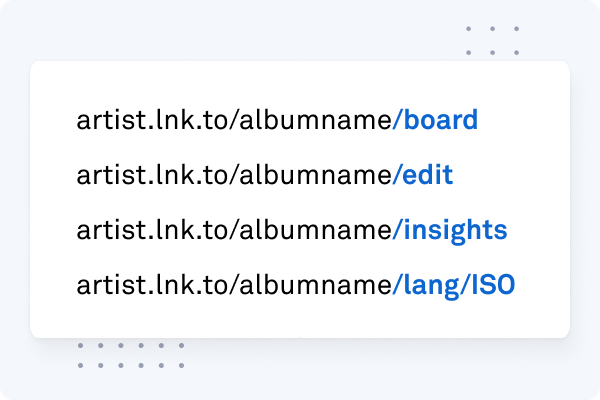 Take it for a spin
Already a customer? Sign in