This spring, the Linkfire team has been hard at work launching an exclusive affiliate program with Qobuz, adding new service integrations, and making other updates that'll simplify your music marketing.
Turn your Linkfire links into a revenue stream with the new Qobuz affiliate program
We've partnered with Qobuz, the number-one streaming and downloading service for audiophiles, on a first-of-its-kind affiliate program. Earn commissions through your Linkfire landing pages by adding Qobuz to your list of music services.

Qobuz just launched in six new markets: Australia, New Zealand, Sweden, Norway, Denmark, and Finland and the partnership with Linkfire also includes exclusive Qobuz streaming data available in your link insights.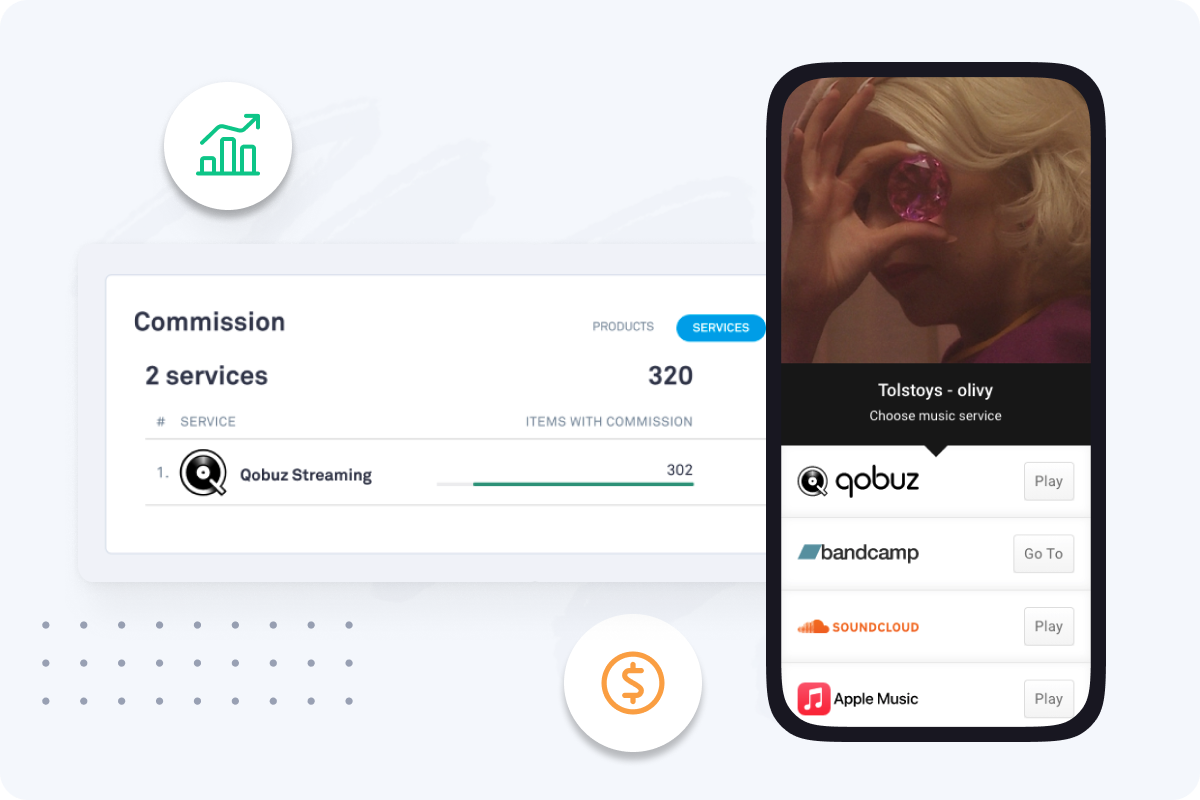 Say hello to Juno Download and Moodagent
Our roster of automated integrations is growing! You can now add dance & EDM music download store Juno Download and Danish streaming app Moodagent to your list of music services. We'll automatically scan and find your music releases on both of them.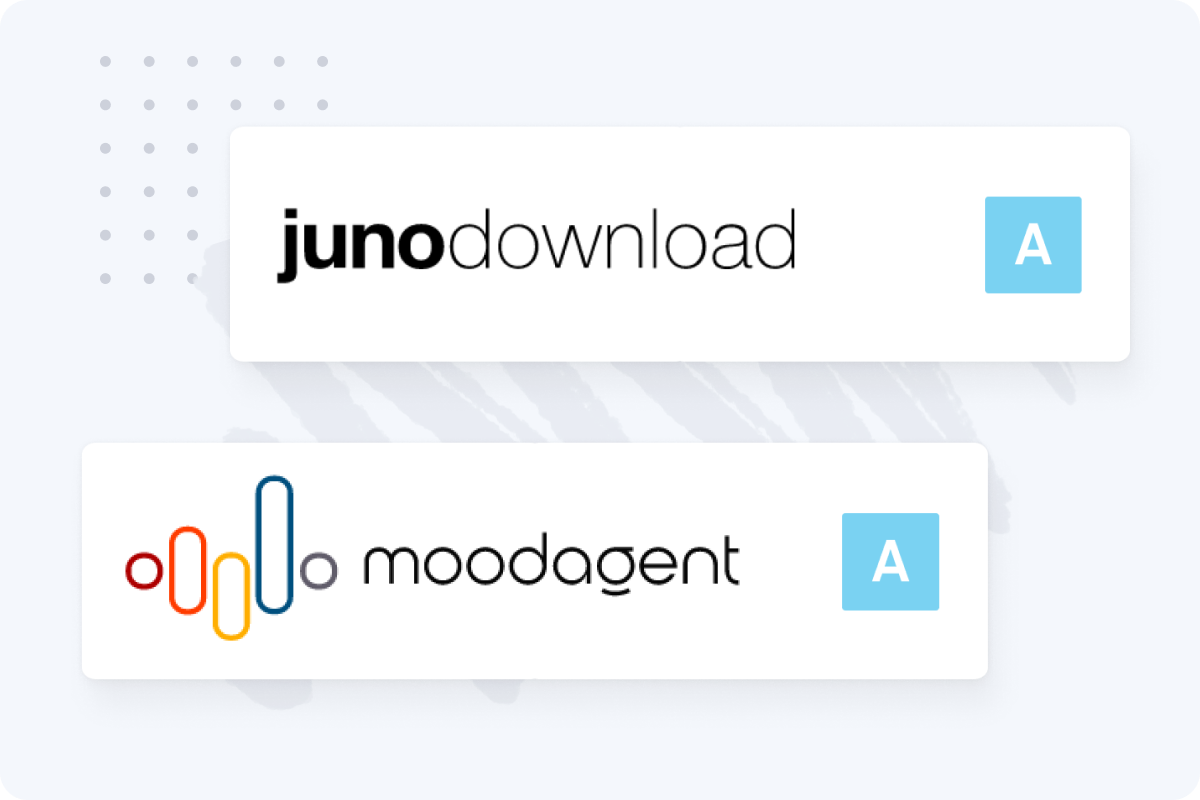 New Facebook event parameter
To make it easier to adhere to the new Facebook iOS14 standards that only allow eight conversion events, we've added a new event parameter called "mediaservicetype." This is a grouped event based on click-throughs to any streaming, download, or physical service. Instead of specifying a single service (e.g., Spotify) when building a custom audience in Facebook, you can select this new parameter and identify the event as "play" for streaming services, "download" for download services, or "goto" for physical services.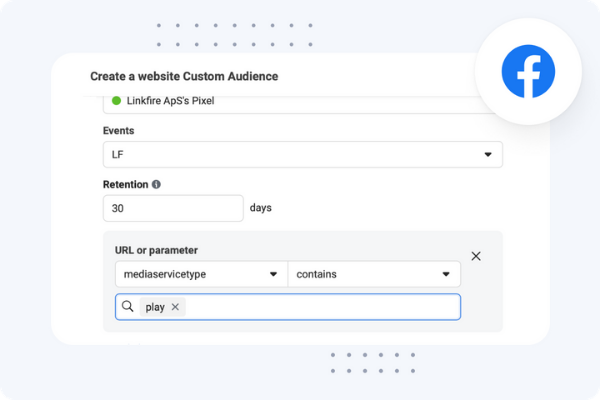 9 music marketing tools every artist should use
Get inspired with this list of the most powerful music marketing tools that will simplify your music promotion and help you grow in your career. (And yes, Linkfire is one of them!)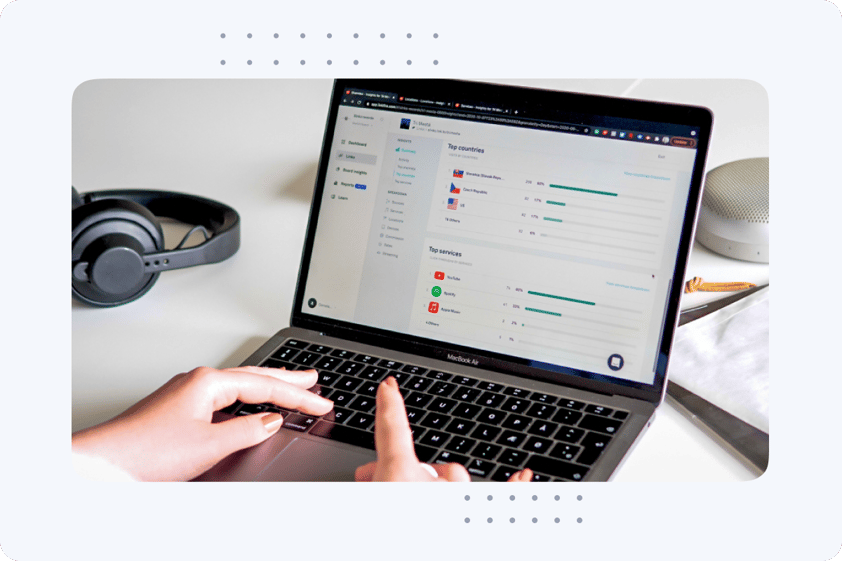 Enable/disable all integrations
With one easy toggle, Linkfire Business plan users can now enable or disable all integrations for all territories on a board, as well as toggle all integrations for a specific territory. This is useful if you need to disable tracking because of advertising regulations in certain countries, or for specific demographics like children.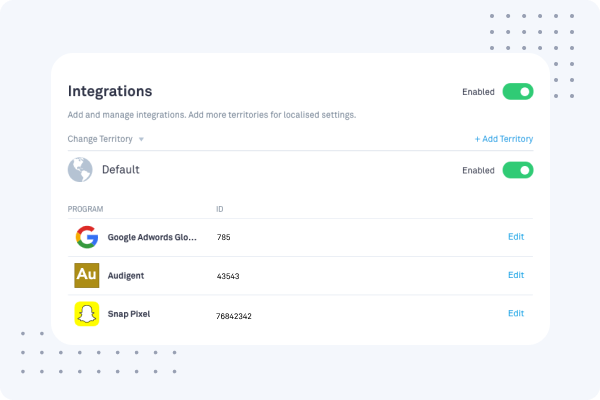 Feature highlight: Add text/SMS services to your landing pages
Text messaging is one of the easiest and most effective channels for personalized engagement. Add any text/SMS messaging service to your Linkfire landing pages so that fans can easily text you. We've already integrated Community, WhatsApp, and other popular services, but you can also select our generic SMS integration for any other text marketing app you may use.