Increase your streams on release day
Build momentum for your upcoming singles and albums by encouraging fans to presave your music on Spotify, Amazon Music, Apple Music, and Deezer.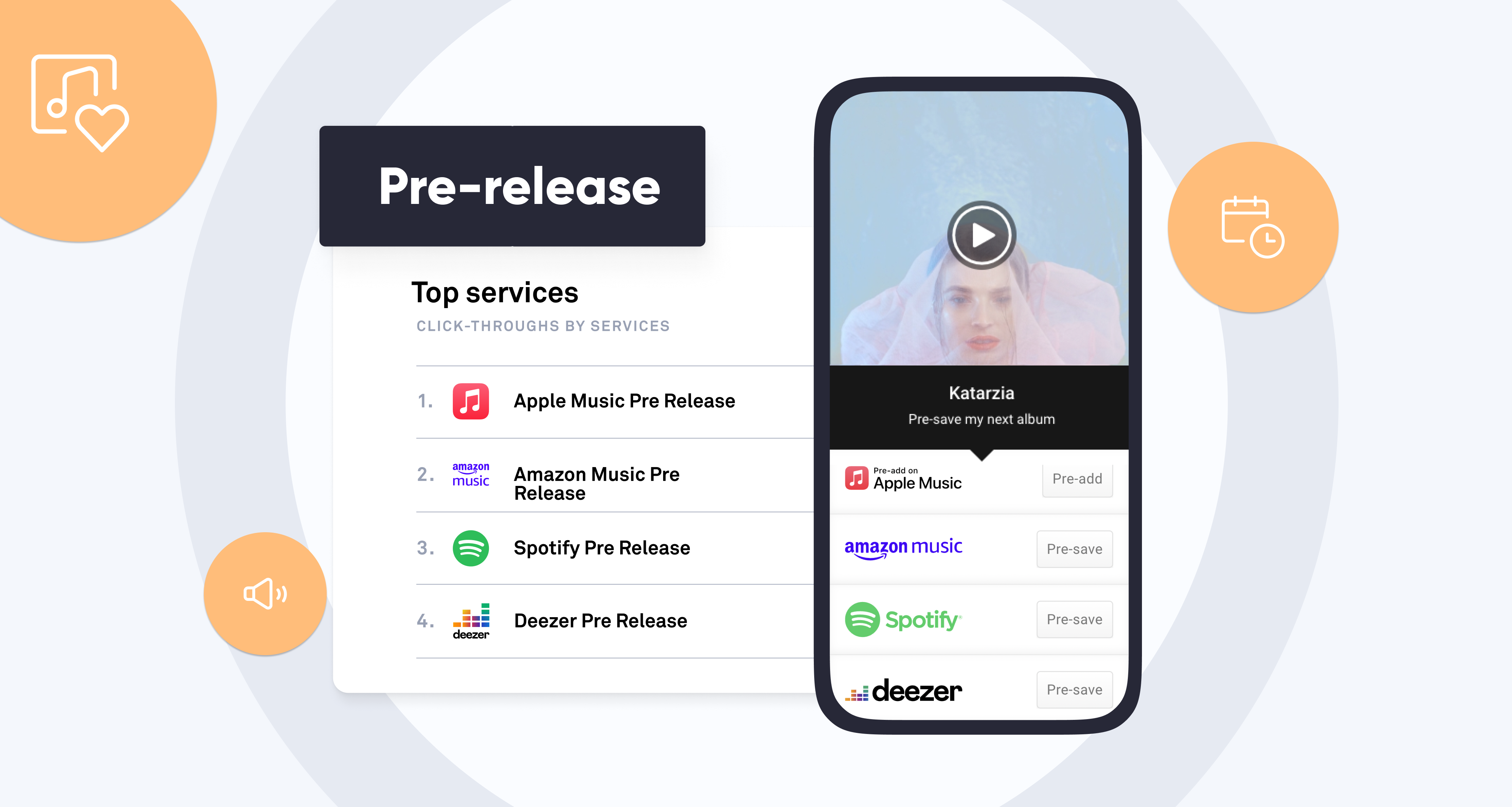 Set up your release for success
You can remind someone a hundred times that your new music is out next week, but it doesn't mean they'll listen to it. With a prerelease link, fans can commit to adding an unreleased song or album to their Apple Music, Amazon Music, Spotify, or Deezer libraries.
When you share exciting news without a clear call to action:
It's not actionable
There's no commitment from the fan
You don't collect any fan data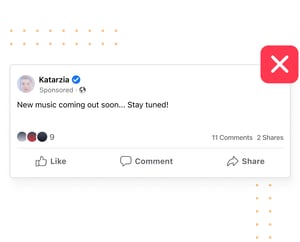 Presave tools like Presave.io don't have the technology to automatically find your new music across all services on release day, and give you a less complete picture of the fan journey.
Require you to manually update every music service on your landing page when your release comes out
Don't provide any post-release streams, sales, or engagement insights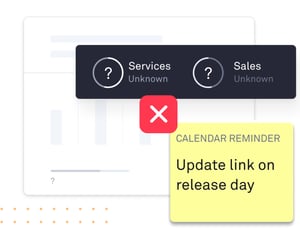 There's a smarter way
Ask your fans to presave your music on Spotify, Apple Music, Amazon Music, or Deezer, and enjoy trouble-free auto-scanning of over 250 music services on release day.
Create
Build action-driven campaigns
Increase the likelihood of your fans listening to your new single or album
Customize the URL with your release name, artist name, or any other key branding elements
Stay on brand with customizable landing pages and social media cards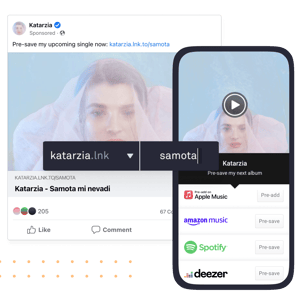 Promote
Level up your marketing
Catch the attention of streaming services and boost your chances of getting playlisted
Create custom and lookalike audiences with presave data
Invite fans to join your email list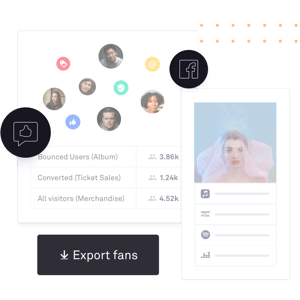 Measure
Make smarter marketing decisions
Understand which marketing activities generate visits and presaves/preadds
Gain insights on post-release engagement on Apple Music and Deezer
Learn about your fans' preferred music services, location, devices, and much more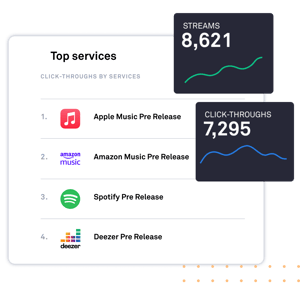 I'd recommend Linkfire as a way to promote all your stuff.
It's really cool that you, as an independent artist, can do what the labels are doing.
Fjer
Independent Artist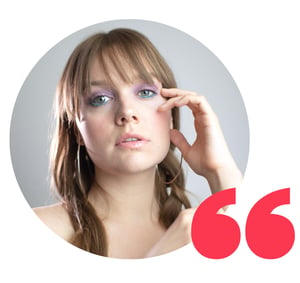 You'll be in good company
Customer spotlight
"With Linkfire, we are now able to create landing pages for all our releases faster than ever before. On top of that, the support team is responsive whenever we need them."
"We are very happy to use the bio link by Linkfire. It provides our Instagram followers with every info we need them to see in one place: recent releases, music videos, tour dates, as well as our merchandise. Plus, it's fully customizable. "
"Linkfire brings together the best of both worlds for artists and audiences. Artists can promote their releases with just one link. In addition, the platform is very simple and generates landing pages with beautiful designs! "
"Linkfire has helped my record label Where The Heart Is 's releases dramatically. Of course, it's nice to be able to share our releases across various networks all in one clean link, but the time it's saved me and my team is really the invaluable part. "
"Linkfire has increased my streams and made it easier for fans to find my music on streaming platforms. It's also a great tool to keep track of visitors, and clicks and to identify where my fans are located."
"I've been using LInkfire for a few months and I am in love with the platform. I have seen a ton of growth since using it - my Spotify monthly listeners are now at 126K."
"With the Linkfire platform, we've significantly improved our internal processes and simplified the communication for our touring artists.
Fans are now only two clicks away from buying a ticket to a show, and with insights, we know what works best - which varies quite a bit from artist to artist."
"With the Linkfire platform, we've put selling tour tickets on a higher level and made the way of buying them more effective for us and easier for our fans.
Thanks to the data and insights, which we got during the whole campaign were very helpful for our next steps in communication and optimization of the campaign budget."
"Linkfire made handling all our artist accounts much easier. Everything is in one place. With the Linkfire board feature, each artist essentially has their own account so our links don't get cluttered. It's brilliant!"
"Linkfire is, for me, the core of where much of my work is accessible through and is aggregated.
My philosophy in my work is that I choose a singular best-in-class product that handles all possible work-related and professional needs—and for link management, music promotion, and much more, that is Linkfire."
"I chose to use Linkfire because it's a very user-friendly platform. It's very quick and easy to get links to share my music with the world.
Linkfire provides my social media platforms on my website with that extra level of professionalism because my audience is able to be directed straight to the streaming service of their choice. So it's a win-win both for me and for them."
"Signing up for Linkfire has been one of the best decisions I've done for my music career.
I've tried all the other smart link providers.
Linkfire has been really good with helping us optimize our creatives, what kind of visuals are shown, and how different demographics react to different visuals.

If you have a strong ad buying team and you're giving them these links, they can actually see where the traffic is coming from and retarget and double down on those platforms."
"Linkfire has made a huge difference. I've used other landing pages and they don't really report as well.
Linkfire shows a very strong analytic system. if you're running ads, it helps you because you don't want to see your money being wasted. My favorite Linkfire feature is the Apple Music Insights. You get a good amount of traps to Apple Music and how many streams you get."