Many exciting updates came Linkfire's way in the last 3 months so we wanted to take a moment to highlight our most recent feature additions and product developments.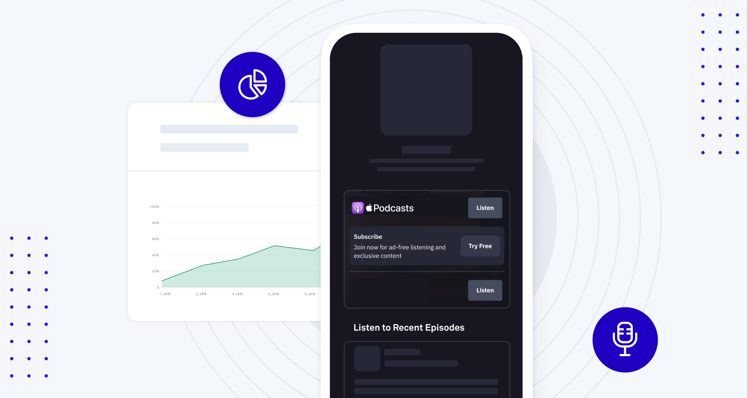 Introducing Linkfire for Podcasts powered by Apple Podcasts analytics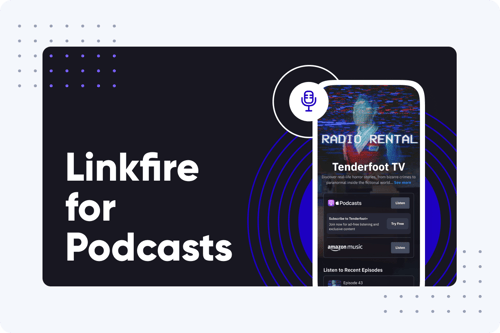 We've teamed up with Apple to bring in a brand new product - Linkfire for Podcasts.
Designed to connect podcast enthusiasts to their favorite shows across platforms and helps creators track link impact, including followers, plays, and Apple Podcasts listeners, for better audience engagement insights. Don't miss it when it drops and sign up to get notified here.
TIDAL joins our list of pre-save services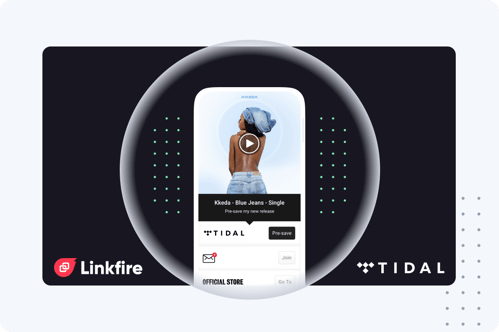 TIDAL joined our pre-release services alongside Spotify, Apple, Deezer, Amazon and YouTube Music. Learn how TIDAL's artist-first approach and high-quality streaming options can enhance your pre-save campaigns to new heights.
Bio Link Insights just got even more insightful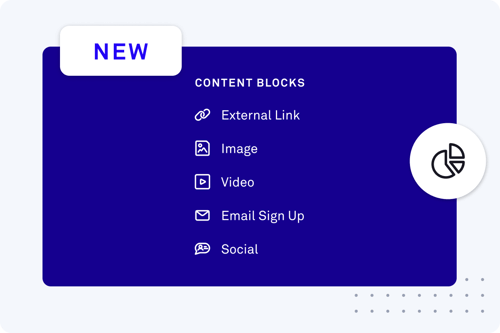 Our comprehensive analytics now break down how visitors engage with different content types on your Bio Link. Measure the impact of videos, tickets, merch, social profiles, and email collection.
Gain a clear understanding of what grabs your fans' attention, empowering you to optimize your content strategy as never before!
YouTube Music pre-save is here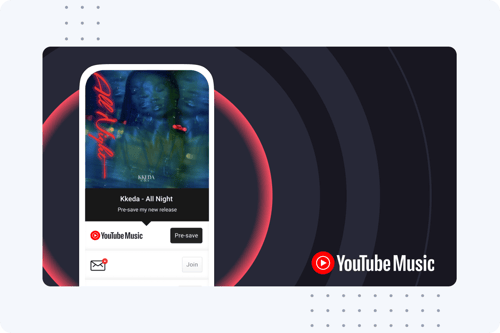 Another partnership we're very excited about is the integration with
YouTube Music
to bring the first YouTube Music album pre-save feature to our smart links.
Try out Linkfire without commitments

Our
free plan
is for everyone taking their first steps in music promotion! Everything from unlimited, ad-supported landing pages, custom campaign names, link level analytics and more.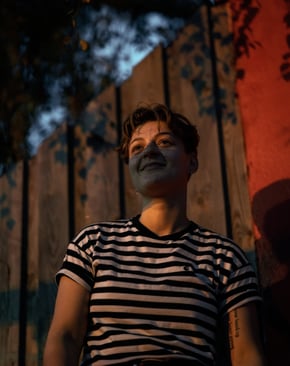 Aleks Balcerzak
Aleks is Linkfire's Customer Support & Marketing Manager, a full-time music nerd and a part-time house DJ.