Warner Records has been one of Linkfire's earliest adopters. Discover what's important for a global music marketing team, how they see the future of music, and what keeps them excited in today's ever-changing digital landscape.
Linkfire and Warner Records first joined forces in 2016. Since then, the valued partnership has combined Linkfire's industry-leading insights and some of the world's biggest artists to produce high-impact music release campaigns.

We recently sat down with a few members of the Warner Records team to discuss their motivation to work in music marketing, as well as current industry trends and opportunities.
What are the biggest opportunities in the music industry right now?
The rise of short-form content
According to Randall Telfer (Director of Marketing at Warner Records), the rise of TikTok and YouTube Reels, which boast roughly 1 billion and 1.5 billion monthly users respectively, provides an amazing platform for artists and labels to create short-form content that can help them better connect with their fans and grow their fanbases.
"So many other platforms and industries and businesses and brands are investing heavily in short-form content." - Randall Telfer, Director, Digital Marketing - Urban Music at Warner Records
Finding new fans on new platforms
Artists who have been in the industry for decades are continually finding new fans across different platforms, including DSPs such as Spotify and Apple Music, as well as across social platforms like Instagram, TikTok, and YouTube.

Jesse Ervin (Vice President of Marketing at Warner Records) provides the example of the Red Hot Chili Peppers and Green Day whose current shows are now largely made up of younger fans who've only discovered the bands in recent years.
Finding new artists on new platforms
The same platforms that are allowing fans to discover artists, are also enabling artists to be discovered by labels.

"We've signed a number of artists through TikTok and other platforms, so I think it's really exciting to see people are finding their platforms to be discovered as well." - Jesse Ervin, Vice President of Digital Marketing at Warner Records
What are the biggest challenges in the music industry right now?

Ever-changing environment
"The landscape in digital marketing is ever-changing, ever-growing, ever-expanding." - Randall Telfer

Music marketing trends have evolved dramatically in the last six months, let alone the last five years. New channels are always emerging, and even some former social media powerhouses are starting to lose momentum. It's therefore more important than ever to be constantly adapting your marketing strategies to suit where your fans are and how they're engaging.
Finding the right audience
Although newer social platforms such as TikTok and Instagram Reels present an opportunity for artists and labels, they also present a challenge around finding the right audience that will truly connect with the artist.

This has put increasing pressure on artists to become creators and create content that will connect with their audience.

"I think that once artists continue to find their voice, the audience will happen." - Jesse Ervin
Music industry predictions for 2023

Fans will be in control
Label marketers and artists are increasingly co-creating content with their fans, a trend that Andrea Araiza (Fan Engagement Coordinator at Warner Records) believes will only become more prominent in the year ahead.

"I think that fans are gonna have more control than we do. I think we will have to listen to fans more, and they will create their own campaigns that we have no participation in." - Andrea Araiza, Digital Marketing Coordinator at Warner Records
It's all about content
Over the past year, we've seen TikTok's meteoric rise continue, with the likes of YouTube Shorts and Instagram Reels following a similar trajectory. This is something that Jesse believes will heavily influence the central role social media and content creation will play in artist marketing strategies.

"I think we're gonna see a lot more social networks apps like TikTok or BeReal start to dominate, and people start leaving some of the other social platforms." - Jesse Ervin
What keeps you excited about music marketing?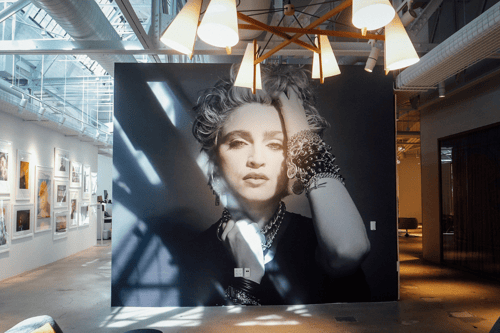 "The unexpected of how people will react to campaigns…getting to see fans enjoy the outcome of a project you've been working on for so long, and seeing it in real life at concerts or fans take real life action with digital campaigns." - Andrea Araiza
"Seeing a lot of opportunities being given to younger up and coming artists. You know, I think it's cool to see how the hip-hop genre has expanded to so many other different sub genres." - Randall Telfer
"What keeps me excited about the music industry is really the music. You know, I'm a fan first and I love hearing new music and getting to be part of a campaign from the beginning to the end - through all its catalog phase is super exciting for me.

"You go to a record store and you see a bunch of records that you actually worked on that you had something to do with putting it in the hands of the fans - and that's the best part…obviously not making the music, but connecting the marketing to the fans and being part of a successful campaign." - Jesse Ervin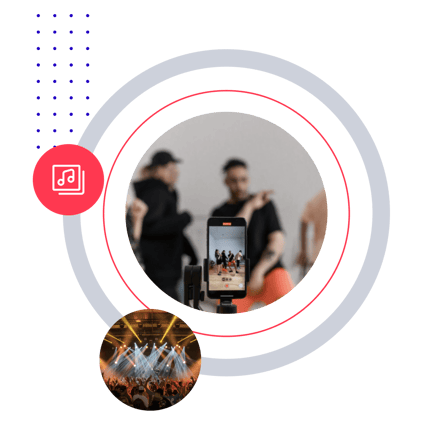 Looking ahead
Check out music industry predictions from label representatives, artists, and industry experts.
Get Linkfire's curated tips straight to your inbox and become smarter in music marketing. Subscribe to our newsletter.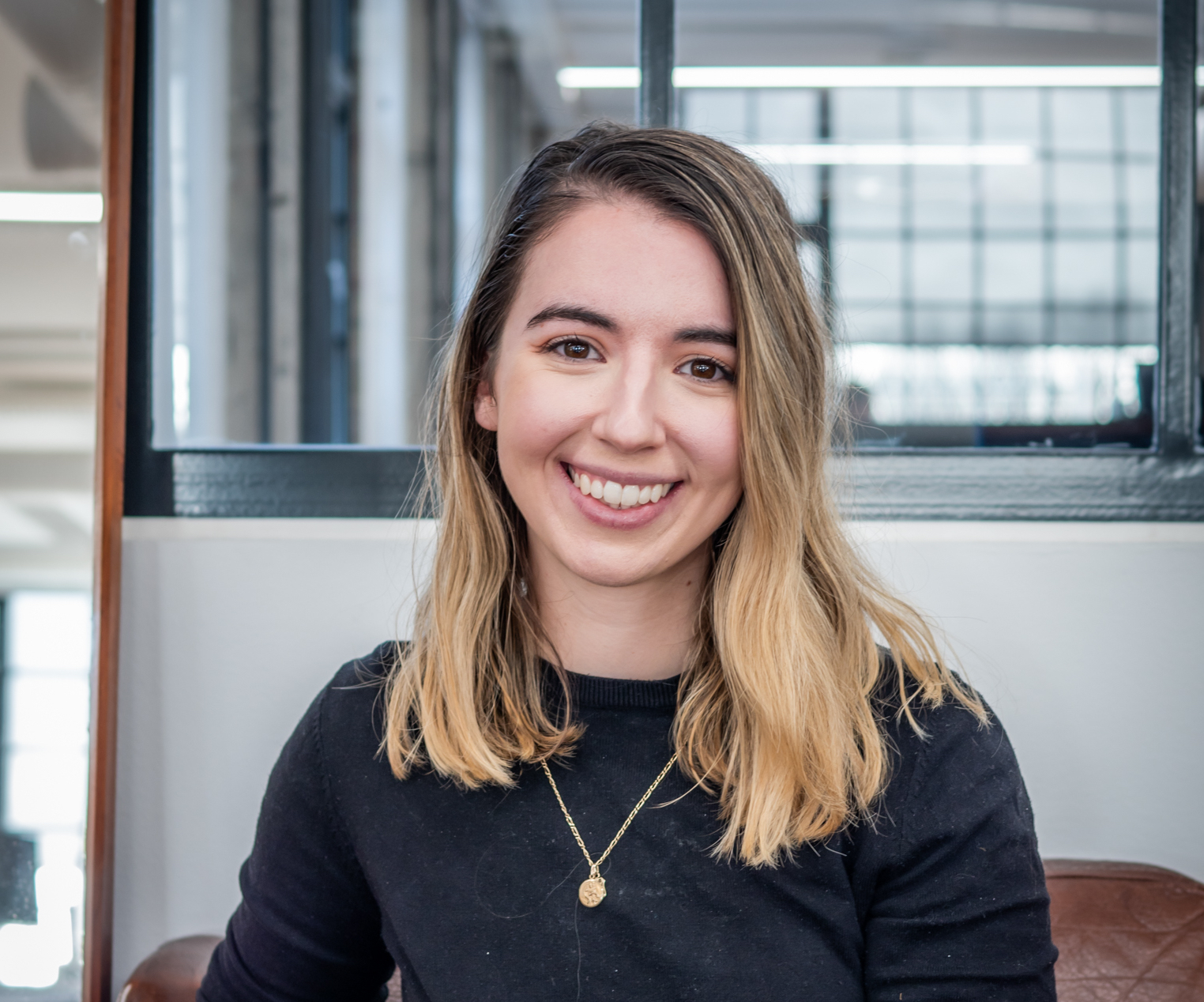 Jessica Golder
As Linkfire's Product & Customer Marketing Lead, Jessica works to ensure Linkfire customers are set-up for success.