Here's your monthly recap of Linkfire's latest news and updates. We've been busy in June, with the launch of two streaming partnerships, a brand new link type, and Black Lives Matter integrations.
Artist Bio link
The Artist Bio link brings together all your promotions in one personalized microsite. Drive fans to your releases, merch, SoMe profiles, tours, and more, all with one shareable link. It's perfect for your social bios! This brand new link type is part of all Linkfire subscriptions.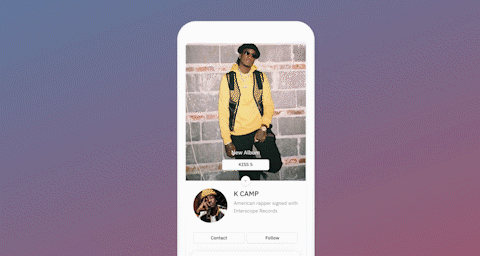 Deezer and iHeartRadio Streaming Insights
Deezer and iHeartRadio join our list of existing data partners—providing streaming data from their services directly in your Linkfire Insights. Learn what actions fans take after clicking on a Linkfire smart link, such as playing a song, or adding it to their library or a playlist. These insights are essential to inform ROI on spend and evaluate ongoing campaigns to reach more fans.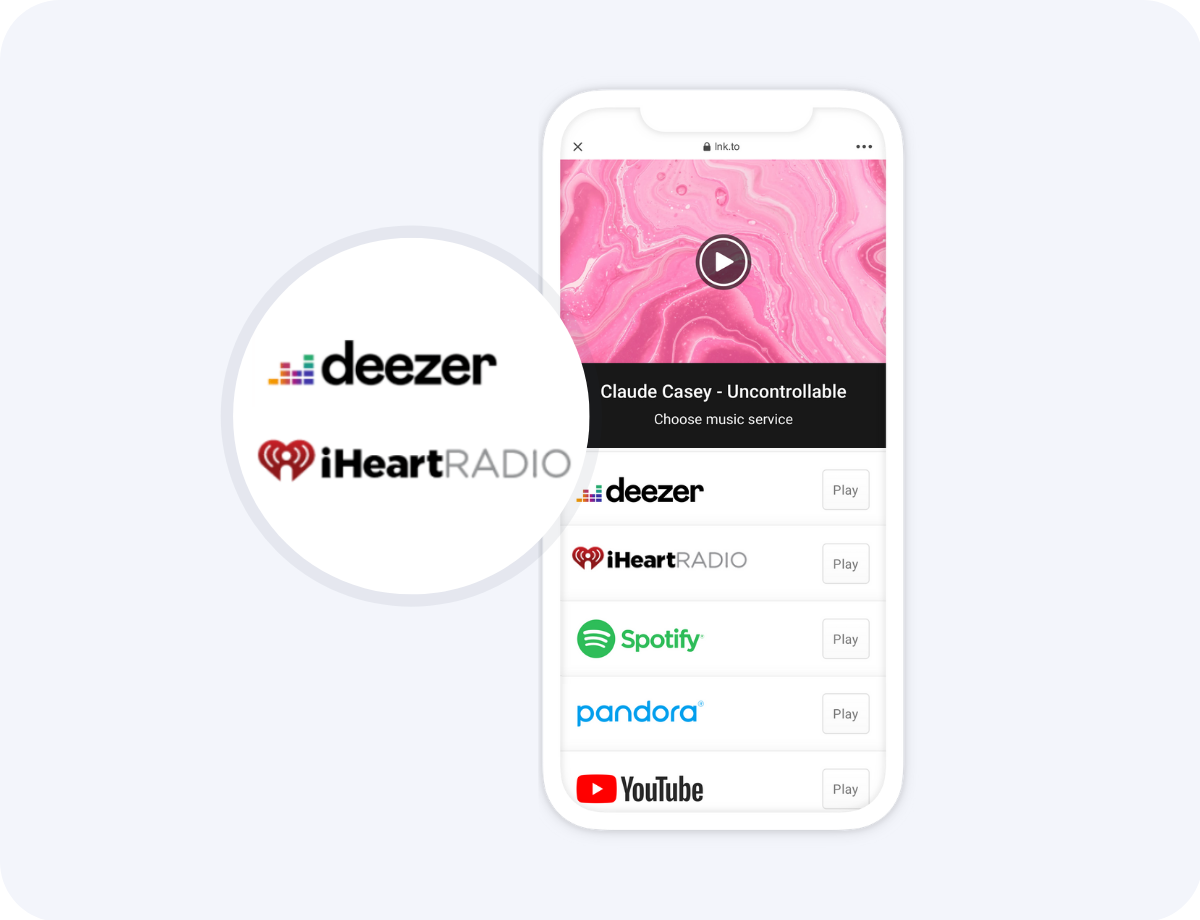 Black Lives Matter Integrations
In support of Black Lives Matter, we're adding integrations with some important organizations. This means you can include them as destinations to your landing pages. Check out this landing page of all the integrations we currently have. We'll be adding more on an ongoing basis. This is a continued effort in our support to defeat racial injustice and fight for equality. We will be announcing more initiatives soon.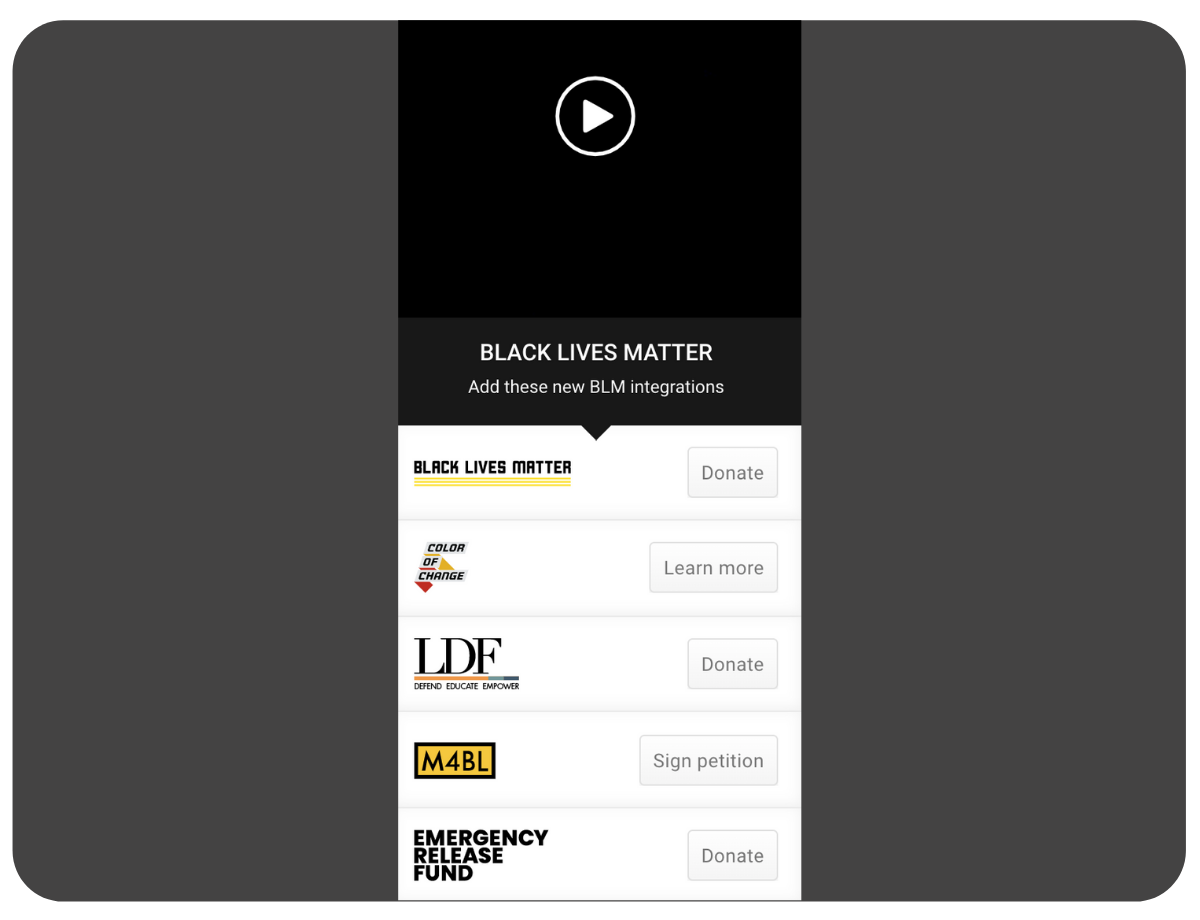 Music Analytics 101
A new guide to the music industry's top data sources and music analytics tools. In the digital age, music promotion is becoming increasingly data-driven. Fans connect to music across dozens of different platforms and sites—from streaming services to social media—and all these touchpoints provide a richer picture of an artist's listenership. This blog explores how you can make sense of all these fan insights with music analytics tools.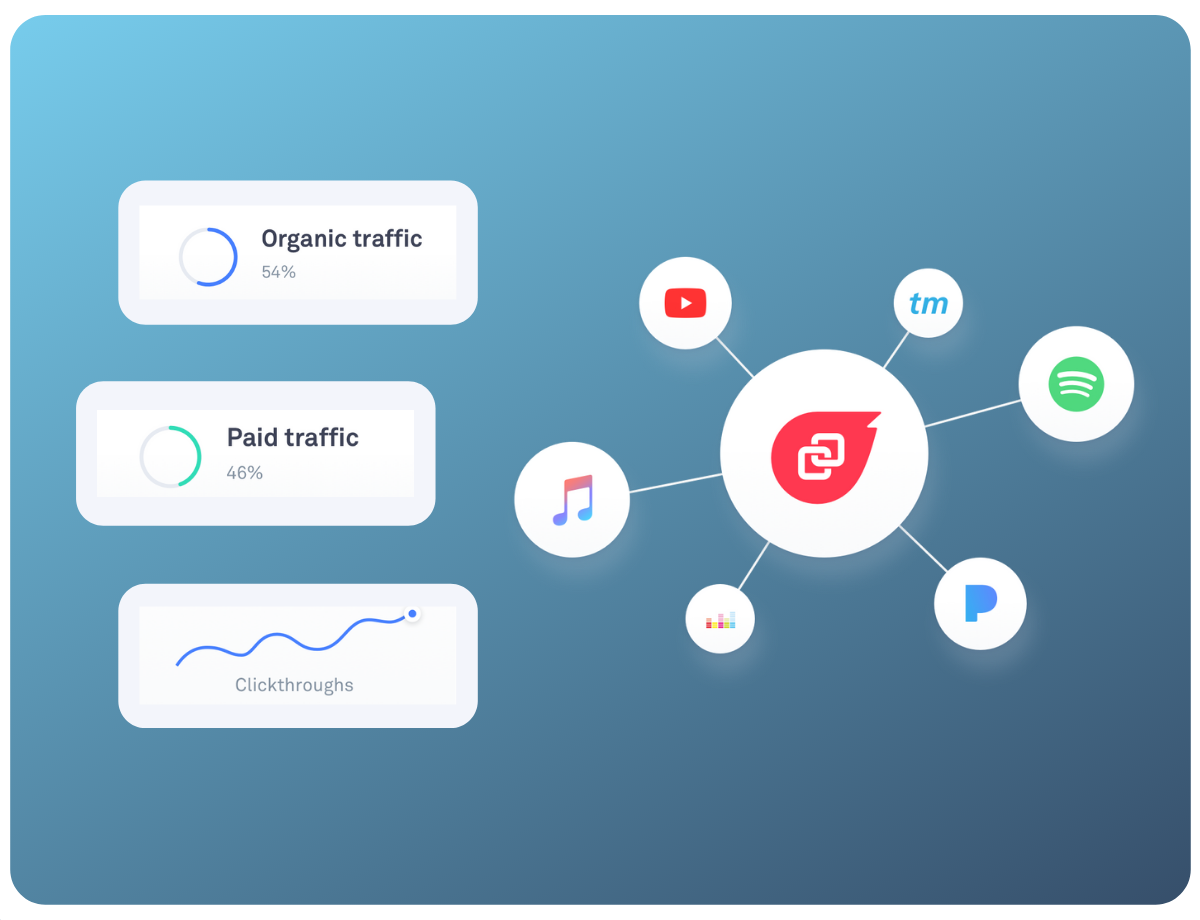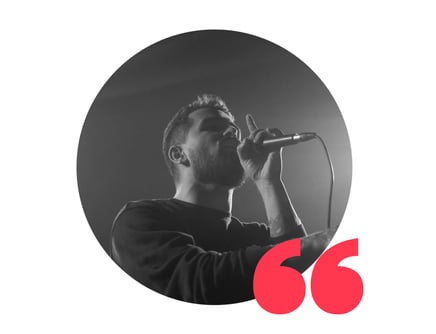 Customer Success Story – Prime Collective
"I would recommend Linkfire to anyone who wants to look professional in the eyes of the industry." Why Denmark's biggest metal label Prime Collective uses Linkfire to promote its roster.