Here's your monthly recap of Linkfire's latest news and updates. July's highlights included a new integration with TikTok and blog posts with tips for using pre-save
and bio links.
5 Bio links we love
The Artist Bio link brings together all your promotions in one personalized microsite. Wondering how it can help your music marketing? We've collected some examples to inspire you, including Jason Mraz and Ru Paul's Drag Race contestant Blair St. Clair.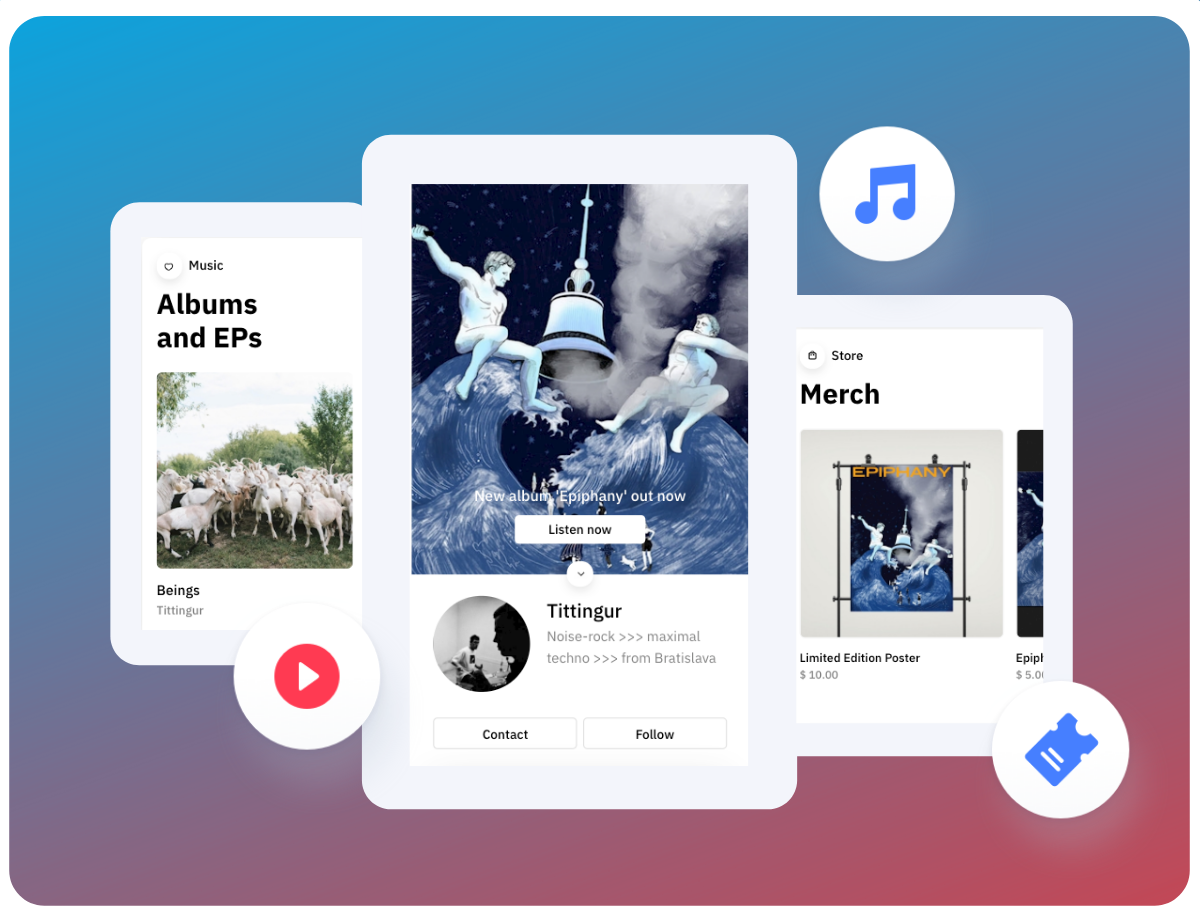 Pre-save campaigns explained
You can remind someone a hundred times that your track is out next week, but it doesn't mean they'll listen to it. With pre-saves, fans are taking that extra step, committing to adding your music to their collection. Learn more in our latest blog post about how pre-save campaigns help build momentum for your upcoming tracks and albums, and maximize reach once your new music drops.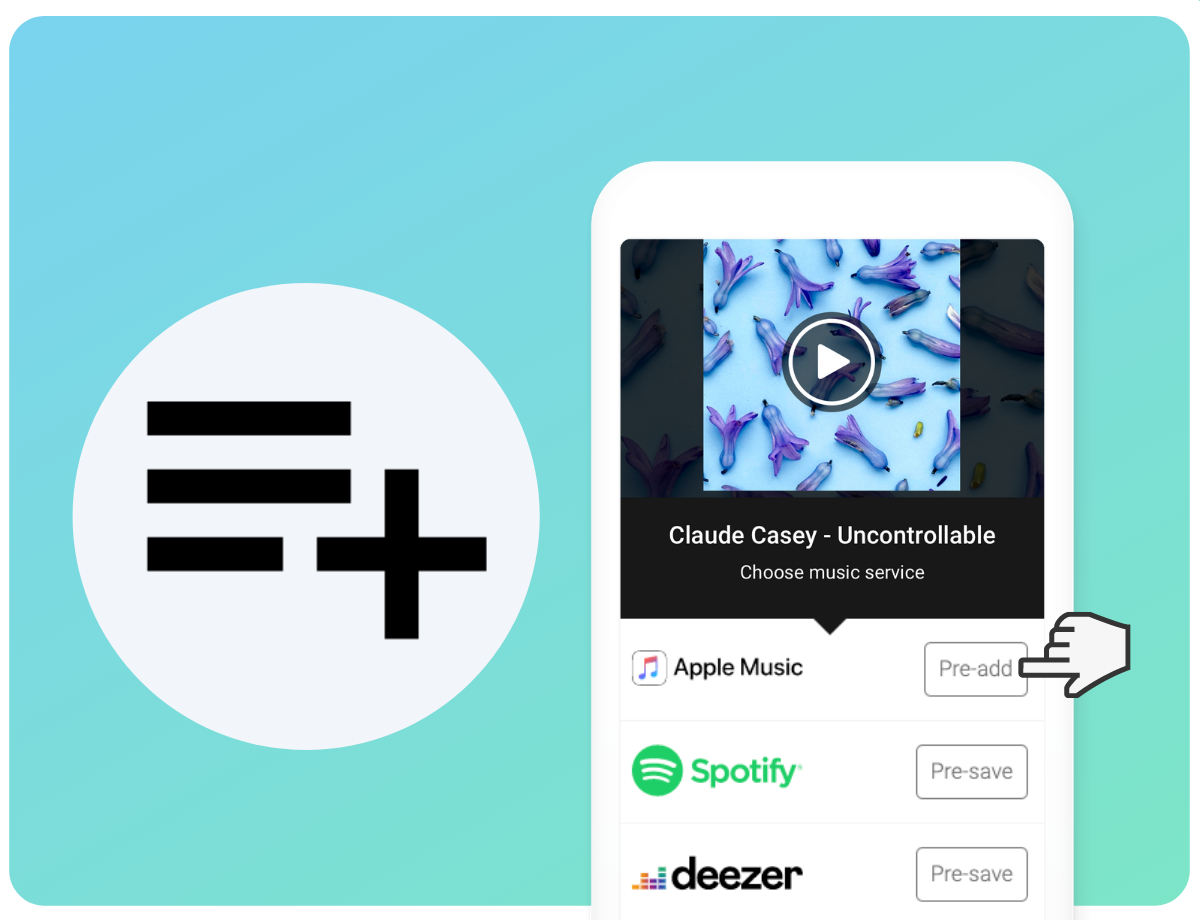 TikTok Use My Sound
Encourage fans to use your music in their TikTok videos by adding TikTok Use My Sound to your links and landing pages. Fans will get direct access to the music in TikTok and can instantly use it in their own videos on the platform.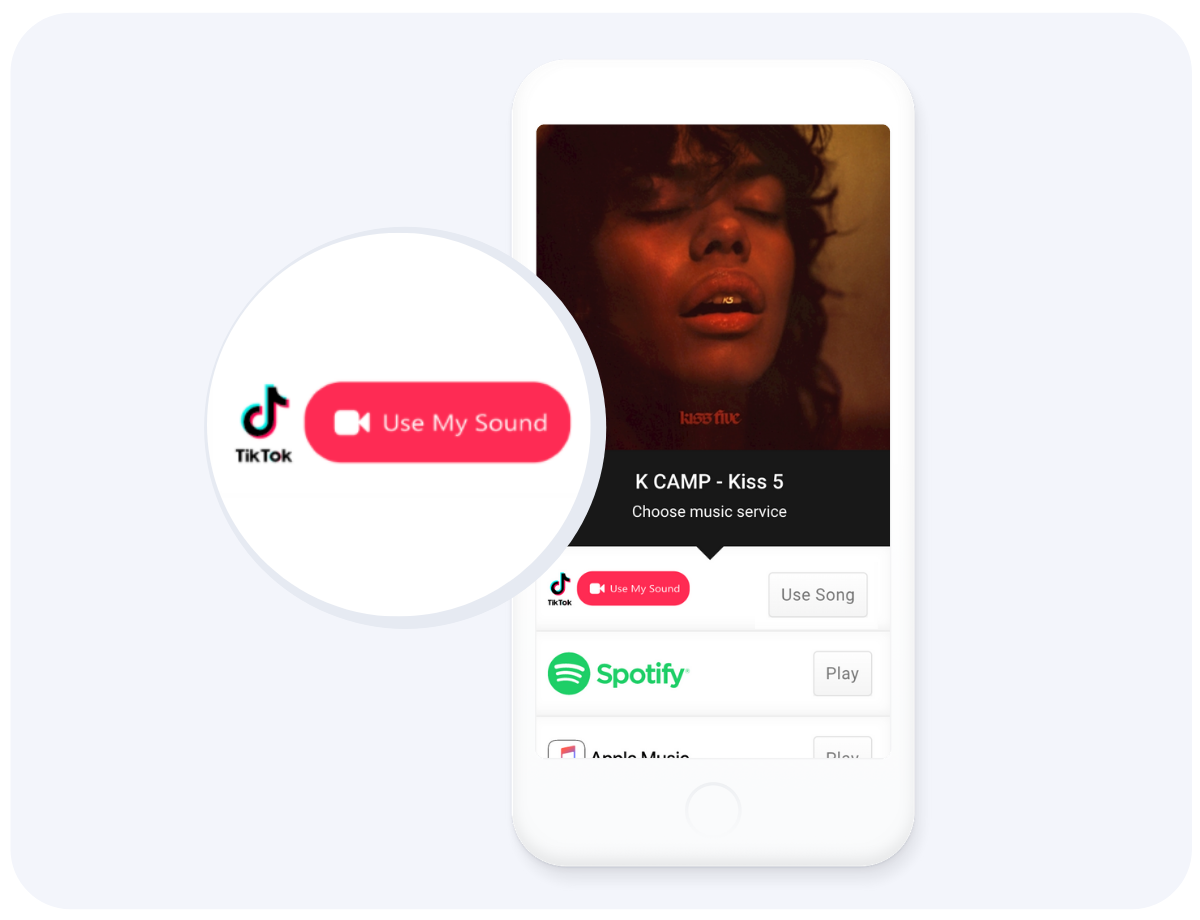 Linkfire presentation at MUdaL
New to Linkfire or looking for a refresher? Get an overview of Linkfire's different link types or some tips for maximizing your marketing with Linkfire's tools and analytics. Check out this talk given by our co-founder and CCO Jeppe Faurfelt at online music conference MUdal.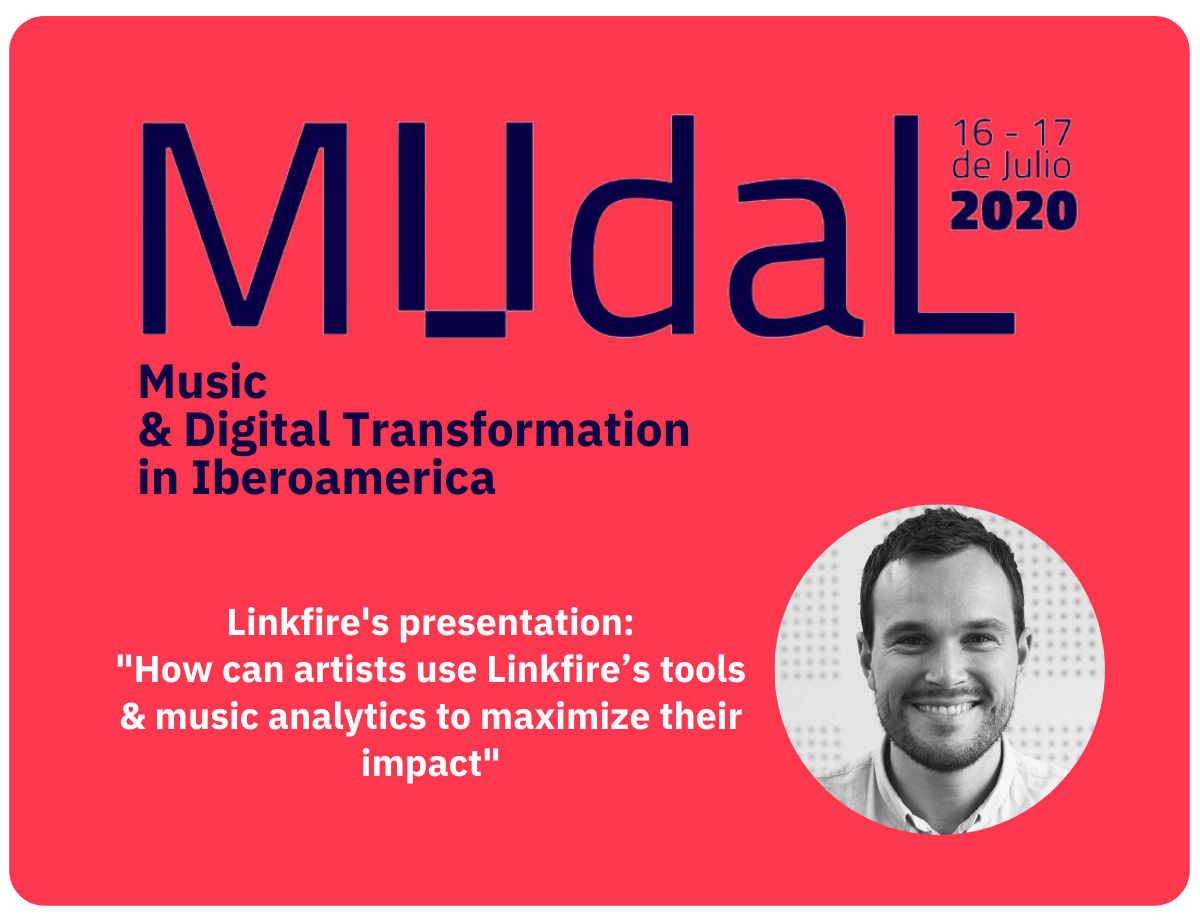 Overview of retargeting integrations
Linkfire supports several integrations for collecting retargeting information from your fans. But navigating all the different IDs isn't always easy. To help you out, we've made a list of our most popular retargeting integrations, along with examples of pixel IDs and links to more information.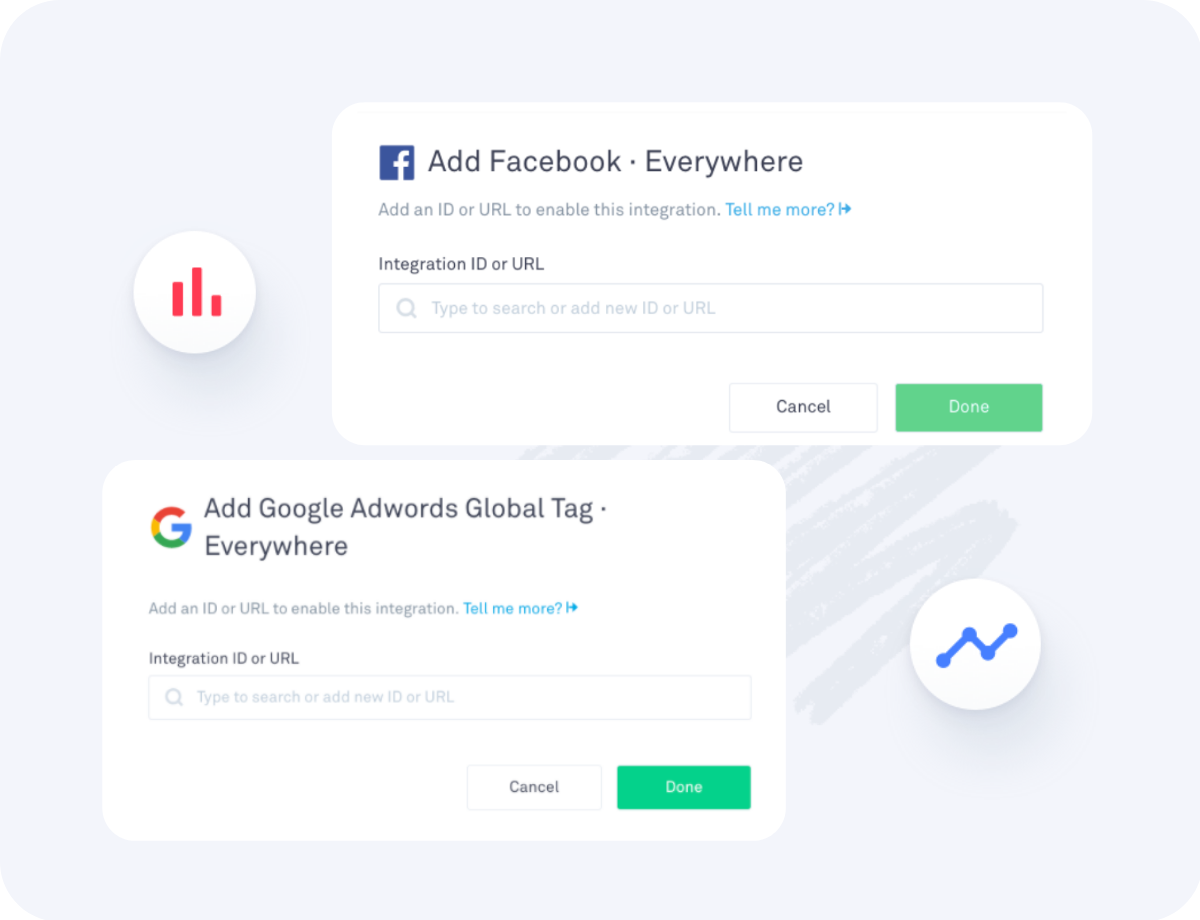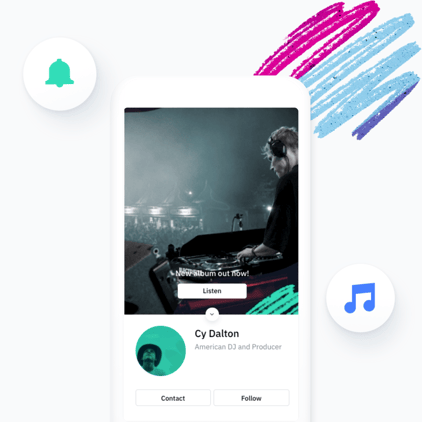 Bio Link Competition
Participate in the contest and win a free year on a Linkfire Business Essential subscription!

HOW TO JOIN:
Create a bio link and add it to your social profiles.
Get at least 100 visitors to your bio link.