Here's your monthly roundup of Linkfire's latest news and updates. August saw us push a pretty major update to territory management, which we hope makes your work in-app easier. Read on for more info and to find out what else we've been up to.
Improved territory management
It's now simpler to manage service destinations and apply bulk actions across all or some territories. Easily add/remove individual territories or entire regions with the new "add/remove all" directly from the landing page customizer, and change active/inactive status of each service with just one click.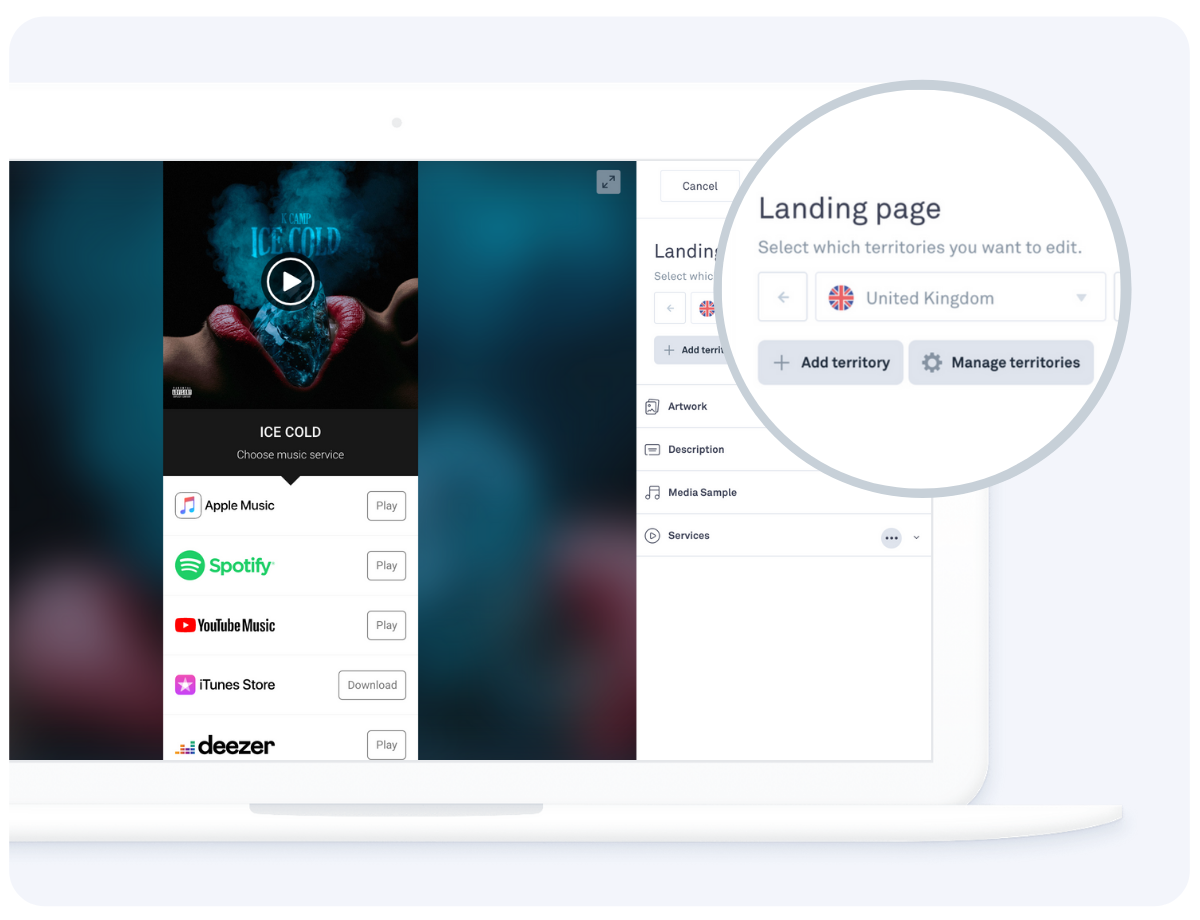 Sandbox Summit Global
This year's Sandbox Summit Global is completely online and completely free! Presented by Music Ally, and supported by Linkfire, this online music marketing conference is a must for anyone in the industry who wants to learn about building audiences and engaging fans digitally. Running September 21 – 25.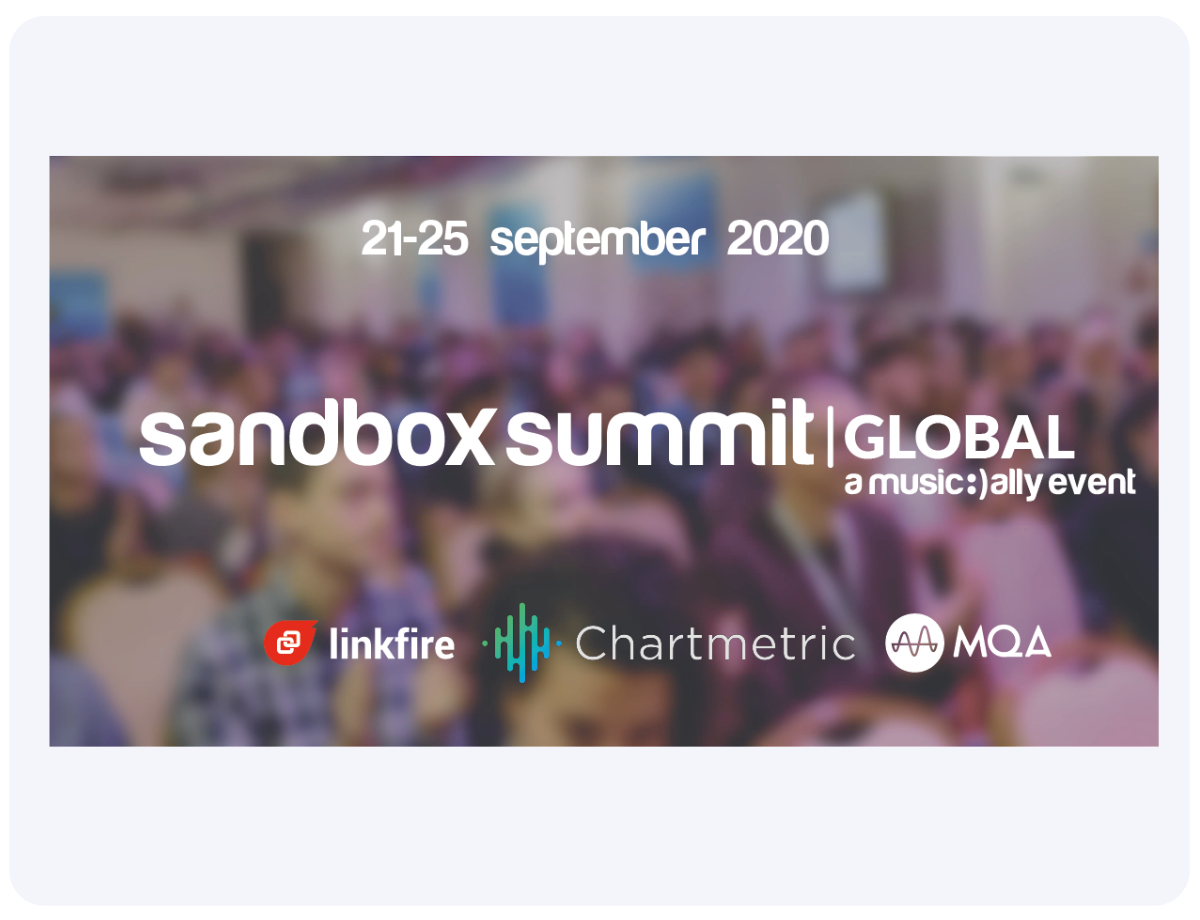 Customer Story – Independent Artist Fjer
"I'd recommend Linkfire as a way to promote all your stuff. It helps independent artists do what the labels are doing."

Learn how independent artist Fjer scales her marketing with Linkfire.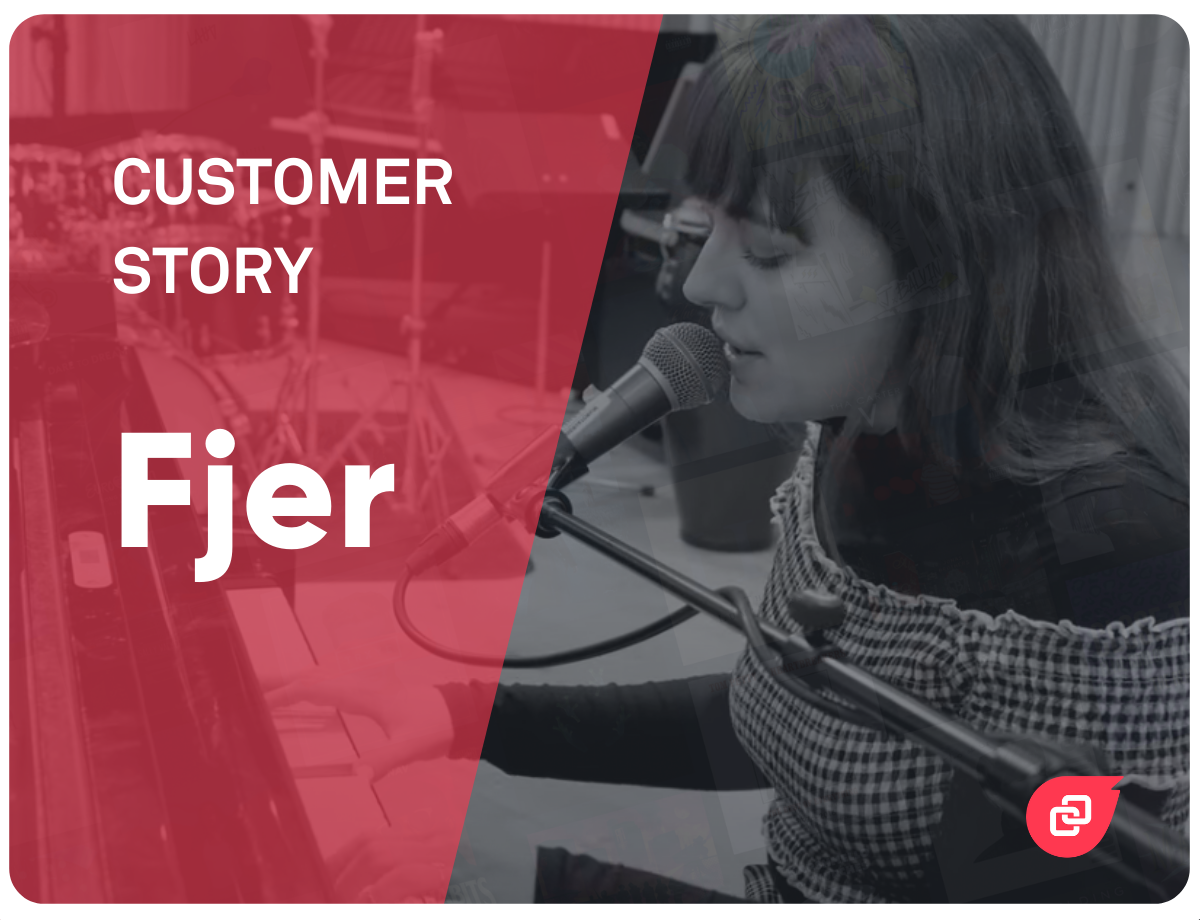 How to market your music independently?
Independent artists today have seemingly endless ways of reaching fans on social, email, and more. But self-promotion is still no walk in the park. From electronic press kits to newsletters, here are 7 easy tips that can help you market your music.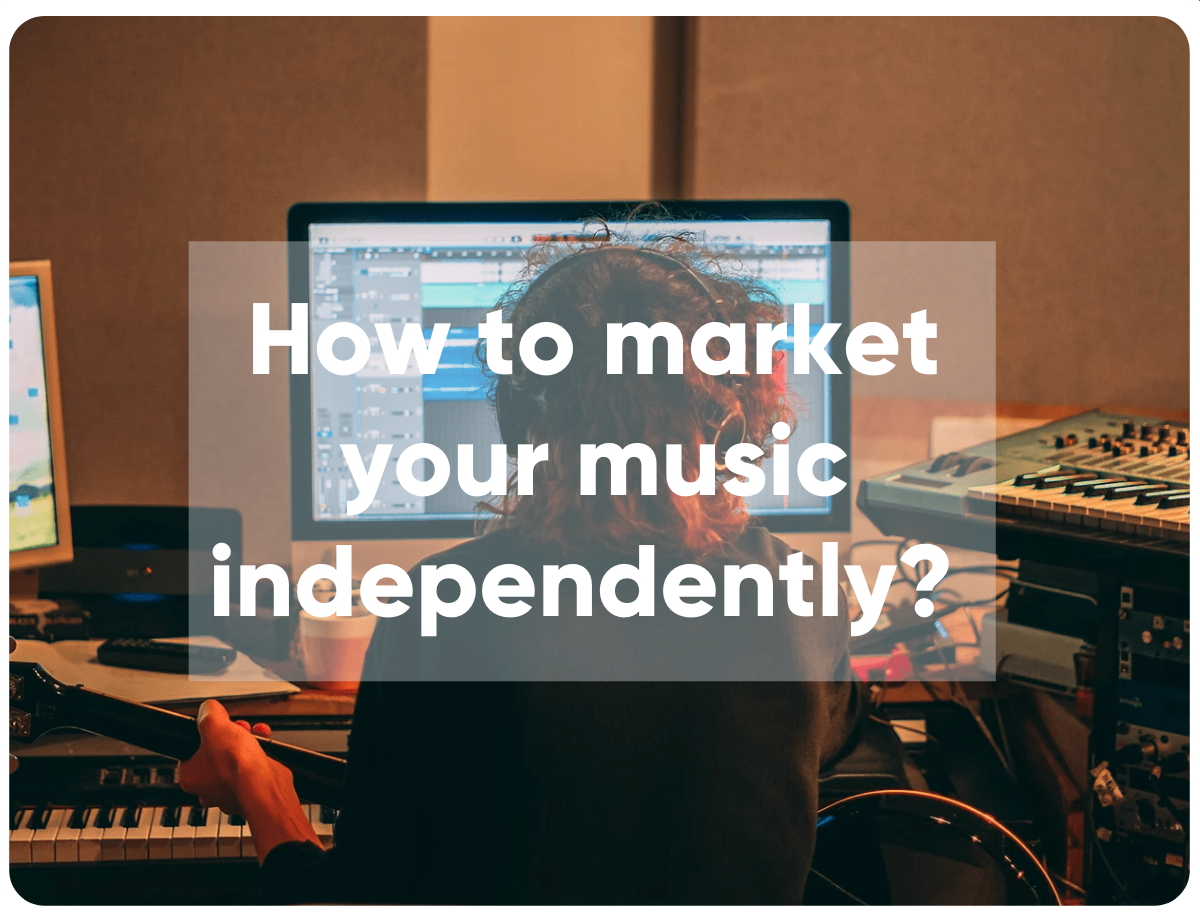 Feature highlight: Bio links
Make sure you're getting the most out of your social
media bios with our latest link type bio links. Linkfire bio links bring together your releases, merch, social media profiles, and tours in one shareable link. It's perfect for places where you have to make one link count, like your social bios.