Denmark's biggest metal label faced a challenge: how to market a niche genre effectively without breaking the bank? That's where Linkfire came in.
Siamese lead singer Mirza Radonjica-Bang knows a thing or two about music marketing. Alongside his frontman duties, he's also the CEO of Prime Collective, a label that boasts the largest roster of metal acts in Denmark.
Promoting a niche genre like metal on a restricted budget is no easy feat. Mirza and his team need marketing that gets bang for their buck but doesn't take up all their time.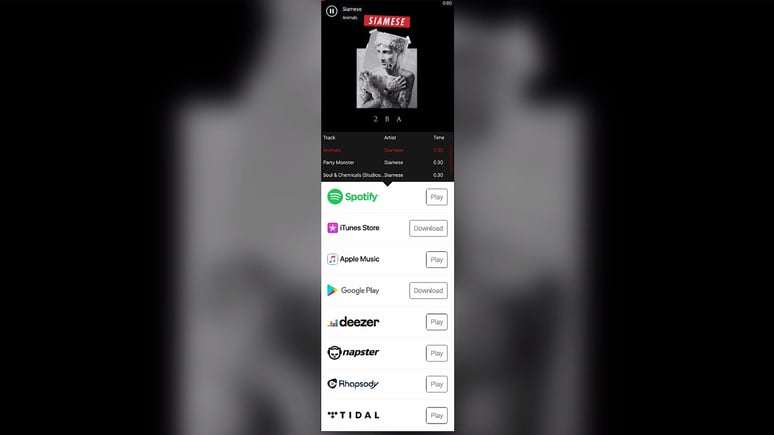 Challenges


Knowing which ads work and why
If an ad isn't performing, Prime Collective need to shut it down or change it fast—they don't have money to waste. Social platforms have analytics, but matching those figures to fans' actual listening behavior is tricky, as is discovering what copy and image choices in ads might be driving (or discouraging) engagement.


Reaching fragmented audiences
The fanbases of Prime Collective's artists are spread across the globe, listening through different streaming services and devices. Reaching them all with limited resources is tough. Direct them to a service they don't use, and that's valuable visitors lost.


Giving artists autonomy
Prime Collective want to empower their artists and get them invested in their own marketing. Inviting them to check out campaign results inside of most marketing platforms—which are designed for professionals—isn't productive.
Solution
Prime Collective started using Linkfire in 2016. The features they value most are landing pages that cater to every fan worldwide, and in-depth analytics on their ads' performances. And most importantly, all these tools live inside a platform that's fast and easy to navigate.
For their bands, Linkfire's marketing assets signify professionalism to fans and the wider music business.
"I would recommend Linkfire to anyone who wants to look professional in the eyes of the industry." Mirza Radonjica-Bang, CEO Prime Collective


Results

Budget burners are cut
No more money wasted on underperforming ads. Every visitor stat is imported into Linkfire. It enables them to benchmark performance across channels, and optimize their ads' copy and images in near real-time.
Fans are taken to the right service
A single Linkfire link can route every single fan across the globe to their favorite service. Listeners get a frictionless experience, and Prime Collective keep their marketing free of ugly multiple links.
Artists feel more involved
Linkfire's dashboard is simple and intuitive, and users can choose how granular the insights get. It's easy for Prime Collective to guide their artists through the numbers. Or they can give them access to the dashboard and let them explore themselves.
Ready to put these tips to use?
Get eye-catching smart links and landing pages to use in all your marketing efforts with Linkfire.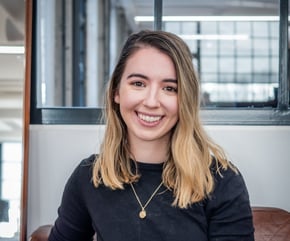 Jessica Golder
As Linkfire's Product & Customer Marketing Lead, Jessica works to ensure Linkfire customers are set-up for success.