Add Qobuz to your landing pages and start earning
affiliate revenue—exclusively via Linkfire.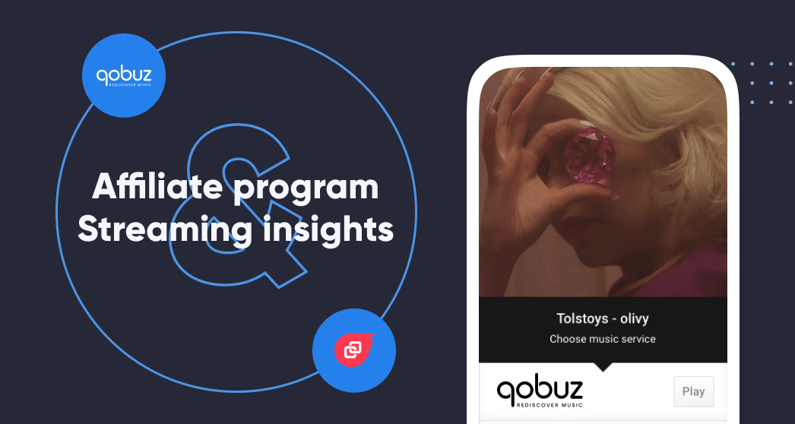 Here at Linkfire, we're always looking for new ways to help you get the most out of your music marketing efforts. That's why we've partnered with Qobuz, the number-one streaming and downloading service for audiophiles, on a first-of-its-kind affiliate program. Now, you can effortlessly earn commissions through your Linkfire landing pages by adding Qobuz to your list of music services.
Qobuz has launched its new affiliate program exclusively for Linkfire users. Whenever a fan clicks through to Qobuz from any of your Linkfire links and signs up for a Qobuz streaming plan, you'll get paid. No registration, no tokens, no fees—just a simple way to bring in extra revenue through the links you're already using to promote your music.
How do I start earning affiliate commissions from Qobuz?
The only prerequisite is that you have to be on a Linkfire plan that includes affiliate management (Enterprise, Business Premium, or Business Advanced Legacy).
Log in to add Qobuz to your landing pages.
Add your payout method so we know where to pay out your commission.
And that's it! You'll start earning money every time a fan clicks through and signs up for a Qobuz streaming plan.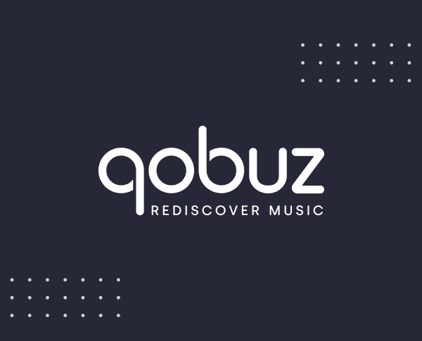 About Qobuz
World-class streaming
Qobuz is the leader in high-quality sound, with more than 70 million tracks in hi-res and CD lossless quality. Now available in six new markets, the platform is a must-have for audiophiles and diehard music lovers in the United States, Europe, and beyond.
Understand what fans do after they click through to Qobuz
Curious what your fans do after they leave your landing page? All paid Linkfire plans now include exclusive access to Qobuz streaming data, right from your Linkfire Insights page.

Whenever a fan clicks through to Qobuz streaming from your Linkfire links, we track and report data on streams. Use these insights to optimize your marketing strategy, measure the success of your campaigns, make the most of your budget, and get deeper insights about your audience.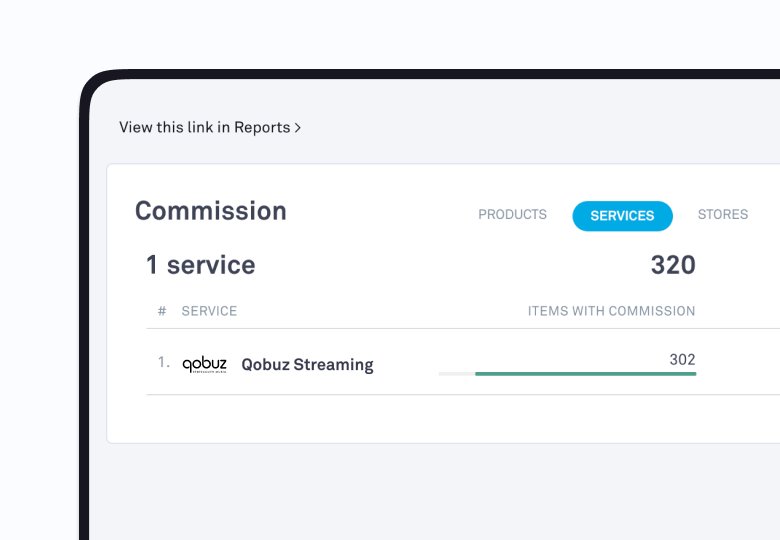 We're proud to include Qobuz in our growing list of data partners, including YouTube and YouTube Music, Apple Music, Deezer, and Pandora. Other integrations include iHeartRadio, Traxsource, Anghami, and Boomplay.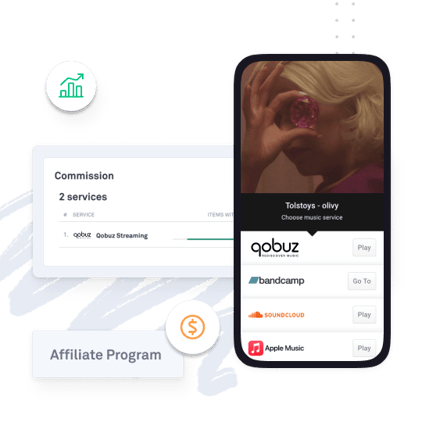 Want to bring in more revenue from your music marketing campaigns?
Join Linkfire and start running smarter marketing campaigns. Affiliate management is available on the Premium plan, and streaming insights are available across all paid Linkfire plans.
Get Linkfire's curated tips straight to your inbox and become smarter in music marketing. Subscribe to our weekly newsletter.