It's been a busy start to 2022 for the Linkfire team. We've launched our new QR code generator, integrated with Audiomack so you tap into the growing African music market, and created a number of resources to help you promote your music.
QR code generator
You can now turn your Linkfire smart links into QR codes. Whether you're promoting a new release or an upcoming tour, QR codes make it easier than ever to reach more fans both online and offline.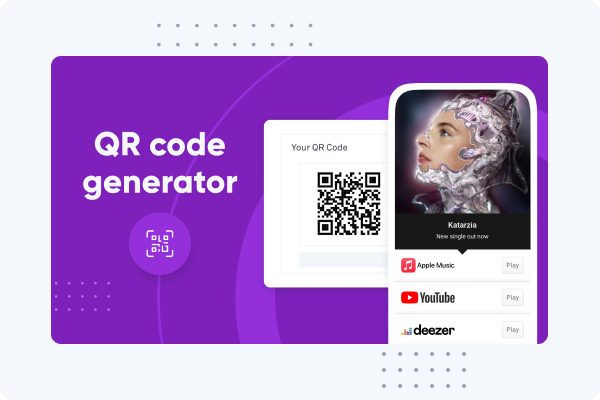 Audiomack integration
Did you know that Audiomack is the top-performing music app in Ghana and Nigeria? The next time you create a release link, Linkfire will automatically find your music on Audiomack (and over 50 other services!) so that you don't miss out on a single stream.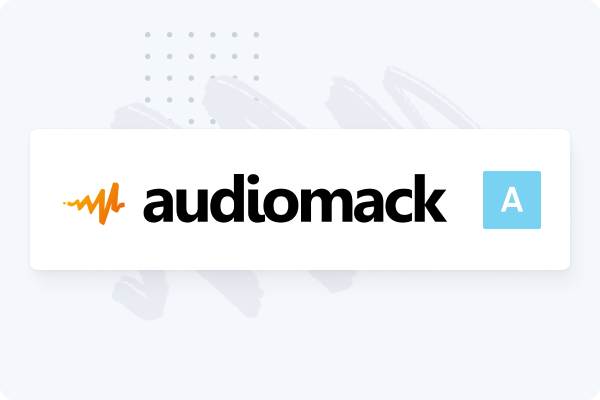 A comprehensive guide to smart linking
Smart links are a powerful and essential music marketing tool. But how can you maximize their potential to help promote your music and grow your fanbase?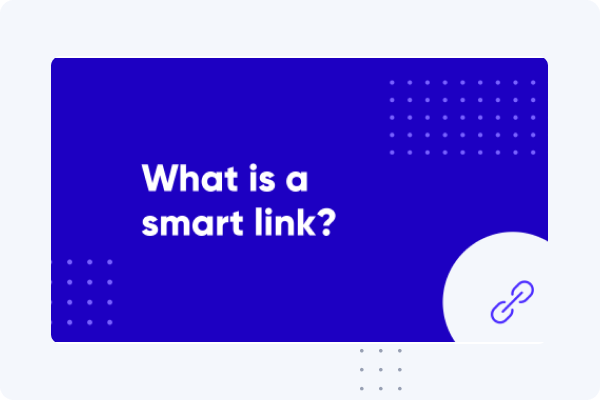 How to make money with music
How do musicians make money in 2022? This in-depth guide covers everything independent musicians and music marketeers need to know about royalties, revenue streams, and so much more.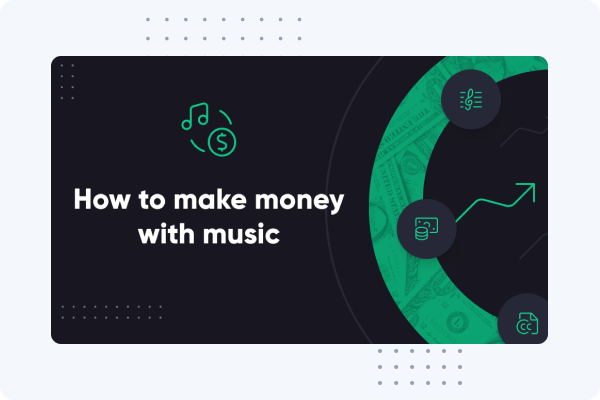 Ukraine
Linkfire and its employees are joining all those around the world who are calling for peace. We're collaboratively donating a minimum of $10,000 to the UN Crisis Relief fund in support of the humanitarian crisis in Ukraine.

Everyone has their own way of showing support for the people affected by these tragic events, so we've compiled a few links with info on how you can help.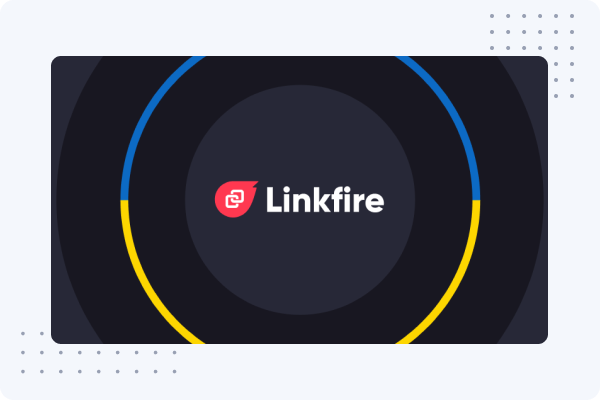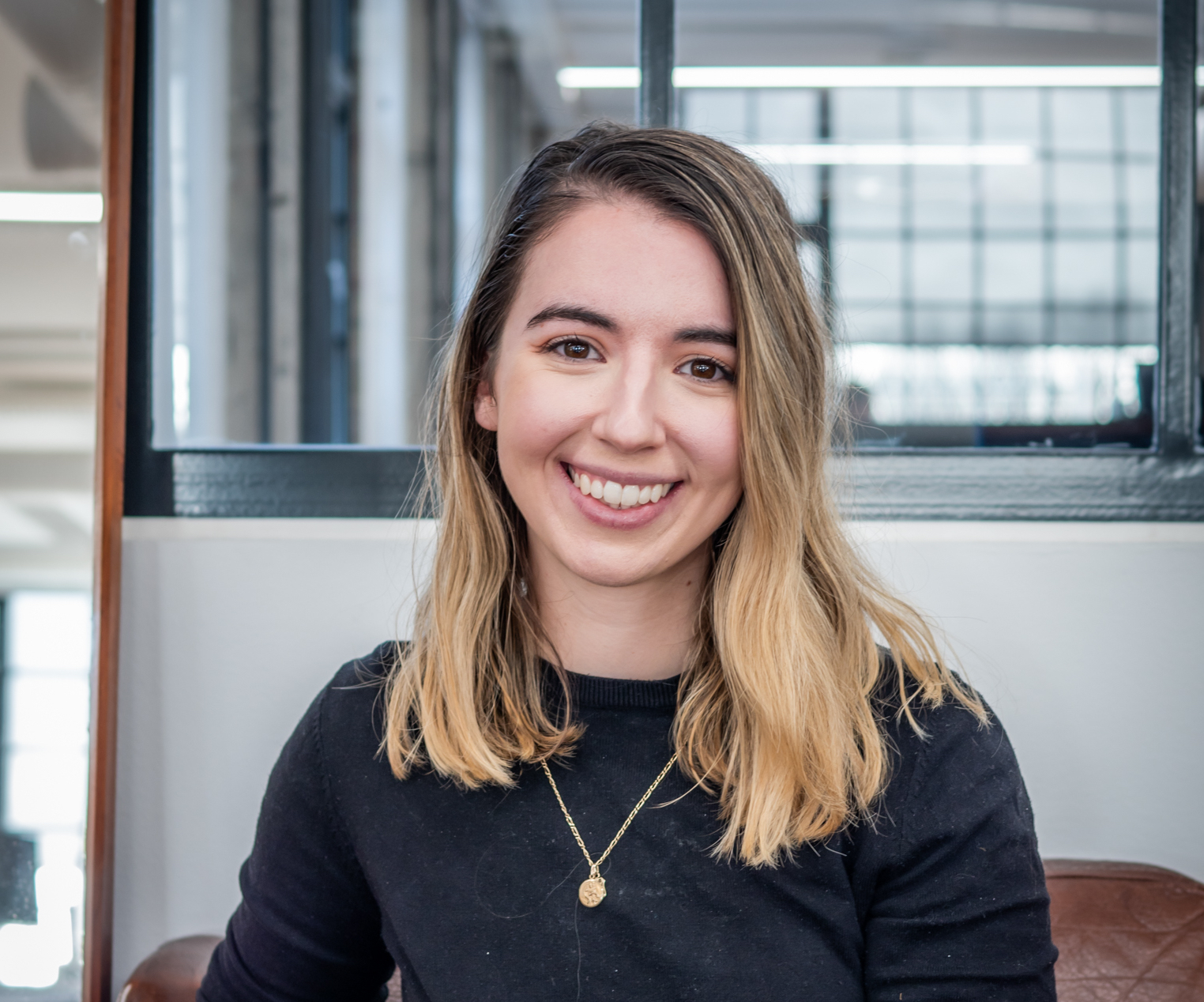 Jessica Golder
As Linkfire's Product & Customer Marketing Lead, Jessica works to ensure Linkfire customers are set-up for success.