Curious what the Linkfire team has been up to lately? We've been busy launching our new Apple Music Streaming Insights, catching up with indie band Tolstoys about their unconventional release strategy, and more.
New Apple Music Streaming Insights
Dive even deeper into the fan journey with our upgraded Apple Music Streaming Insights. We've got you covered with daily reporting, "Add to Library" stats, and more—all accessible right in your Linkfire Insights.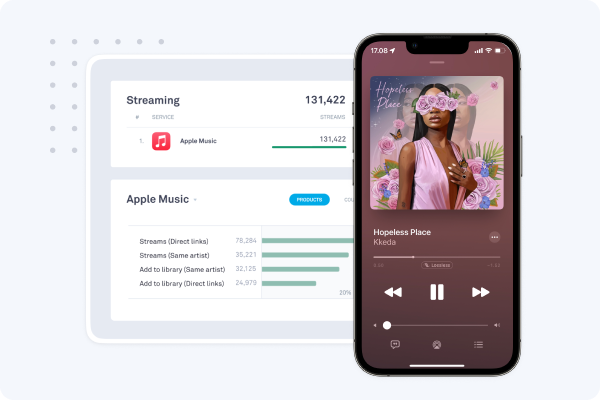 What are the best smart links for music in 2022?
With the vast majority of music promotion happening online nowadays, it's nearly impossible to manage it all without smart links. So, how do the most popular smart link tools for music stack up?
Here's a breakdown of five popular smart link platforms.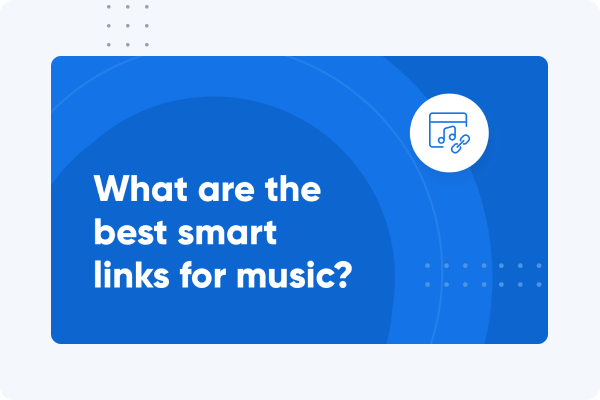 How Tolstoys reimagined their album release strategy
Since they couldn't play live last year, this indie band came up with an unconventional release strategy that landed them on the Times Square billboard.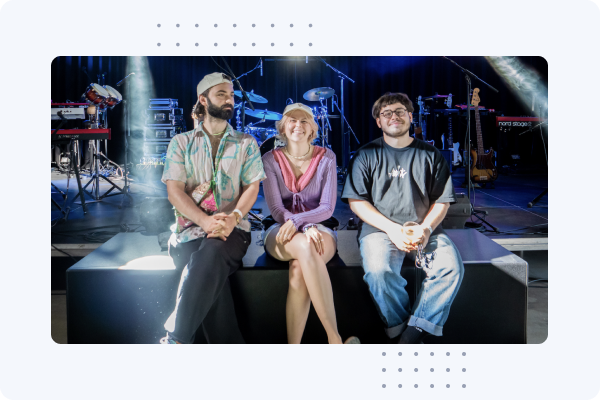 Linkfire 101 webinar
Want to learn how to successfully promote your music while getting valuable marketing insights along the way?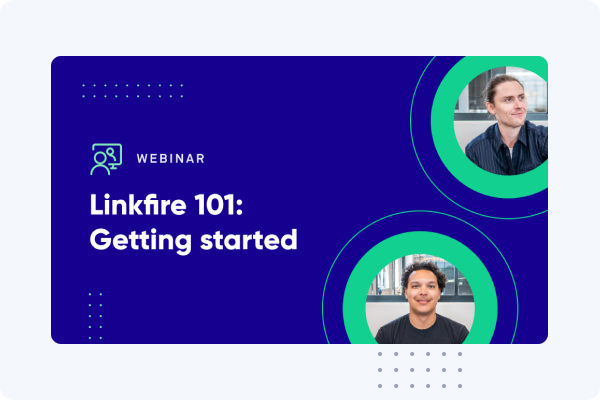 Pride month
As much as Pride is a month of celebration, it's also a time for awareness and action. Learn where you can donate, attend events, and stream Pride playlists.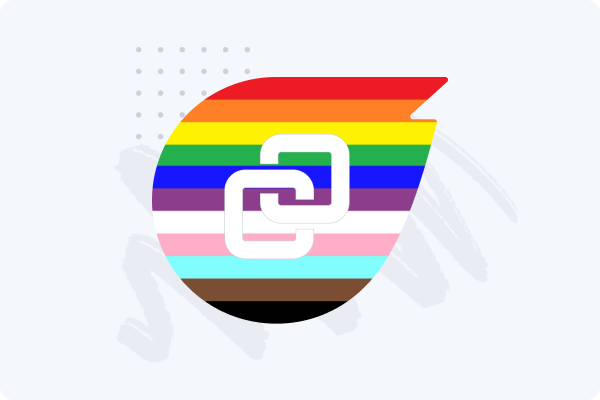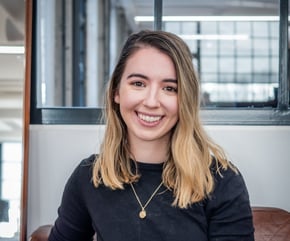 Jessica Golder
As Linkfire's Product & Customer Marketing Lead, Jessica works to ensure Linkfire customers are set-up for success.