Simplify your tour promotions
Easily promote shows, tours, and festival dates with a smart landing page that automatically pulls in your ticket links. Bridge your online and offline marketing with QR codes and other valuable data to measure the success of each event.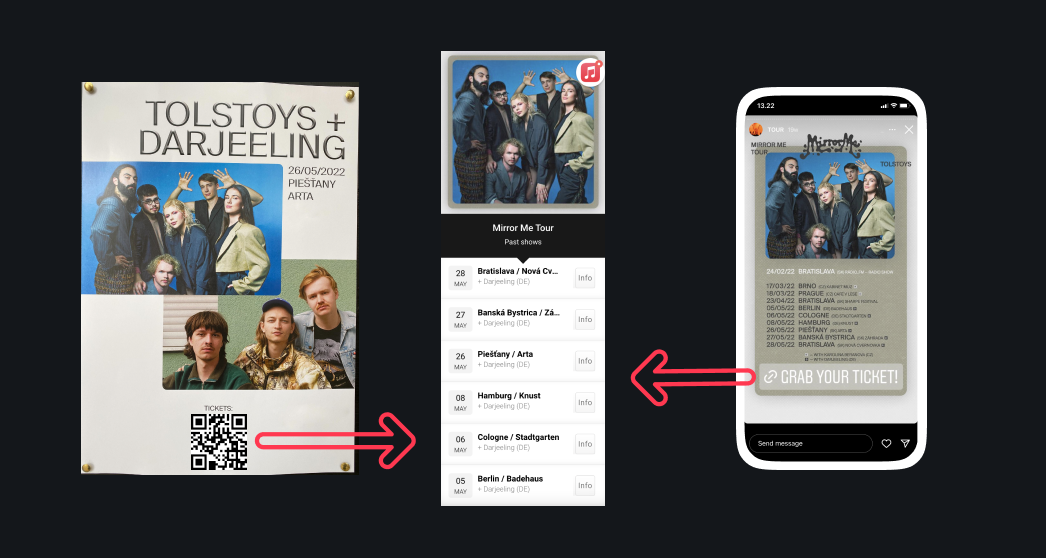 Streamline your music marketing
Generate ticketing smartlinks, QR codes, and widgets to reach fans around the world.
Fetch tour dates automatically with our Ticketmaster integration
Add different ticket retailers to a single landing page
Set conditional redirects with parameters such as device or location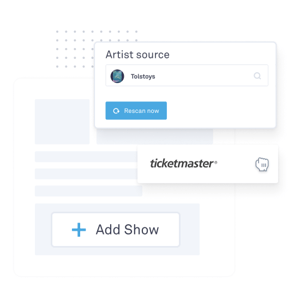 Customize in seconds
Schedule change? New artist branding? No problem.
Update the venue, location, or date of an event with just a few clicks
Easily swap out the artwork, video, and text on landing pages and widgets
Choose domain names that align with your campaign and artist brand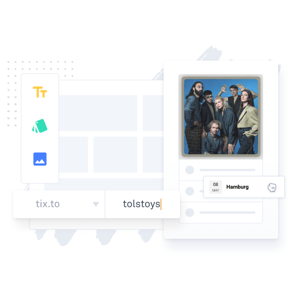 With the Linkfire platform, we've put selling tour tickets on a higher level and made the way of buying them more effective for us and easier for our fans.
Thanks to the data and insights, which we got during the whole campaign were very helpful for our next steps in communication and optimization of the campaign budget.
Mária Andršová
Social media project manager of the Slovak band Billy Barman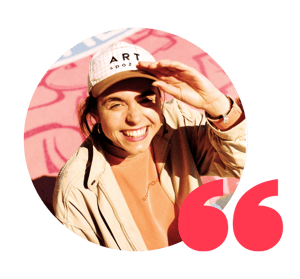 Create omnichannel strategies with QR codes
Make it easier for your fans to get tickets to your shows on the go. Add your Linkfire QR codes to tour posters, flyers, or even commercials.
Track every step of the fan journey, both online and offline
Determine which channels are driving ticket sales
Give your fans a branded, streamlined experience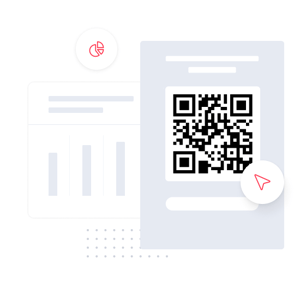 Promote
Upgrade your media kit with analytics
Get more out of your event marketing with extensive insights.
Gather attribution data from multiple ticket retailers
Measure the ROI for all your campaigns in one dashboard
Benchmark online and offline channels to understand what works best for your fans
Plan and optimize future marketing activities based on your data
Measure
Increase your conversion rate with remarketing
Leverage your unique customer data and promote events to the right audience.
Promote your concerts to fans who have already expressed interest
Integrate with Facebook Ads and Google Ads