Power your artist services with the Linkfire API
Create pre-release, release, and ticket links at scale for your customers, while keeping track of all the important metrics.
Give your clients the gold standard
Enhance your offering to artists and labels with Linkfire's best-in-class smartlink technology, integrated directly into your database.
Automatically generate trackable smartlinks the moment a new release is out
Get individual DSP links based on USPC codes
Validate release delivery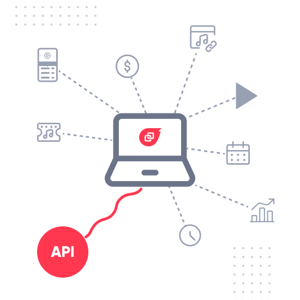 Equip your clients with powerful promotional tools
Stand out in the fragmented music distribution market. Make it easy for your clients to target the right audience and grow their streams.
Create smartlinks in no time for new releases, pre-saves, and tours
Get more out of every link with retargeting pixels, branded custom domains, and robust audience analytics
Connect links to affiliate IDs, either your own or your clients'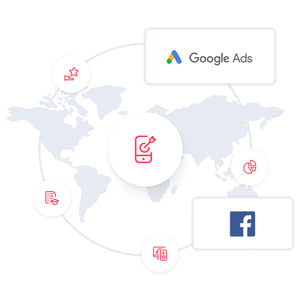 Streamline your client collaborations
Keep all of your clients' assets organized and secure.
Provide your clients with key analytics for their smart links
See click-through rates, visitor locations, and more
Choose the data format and frequency that makes sense for your business
Display the data in your own interface or any third-party tool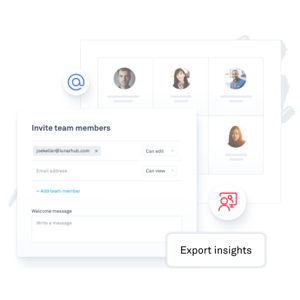 Measure the impact
Keep track of campaign performance with custom data delivery.
Analyze how your clients' links are performing
See click-through rates, visitor locations, and more
Choose the format and frequency that makes sense for your business
Display the data in your own interface or any third-party tool