How we hire
Have a passion for music and tech? Looking for a flexible, remote-friendly workplace with a Scandinavian work-life balance? We'd be thrilled to meet you! Read on to learn more about our hiring process.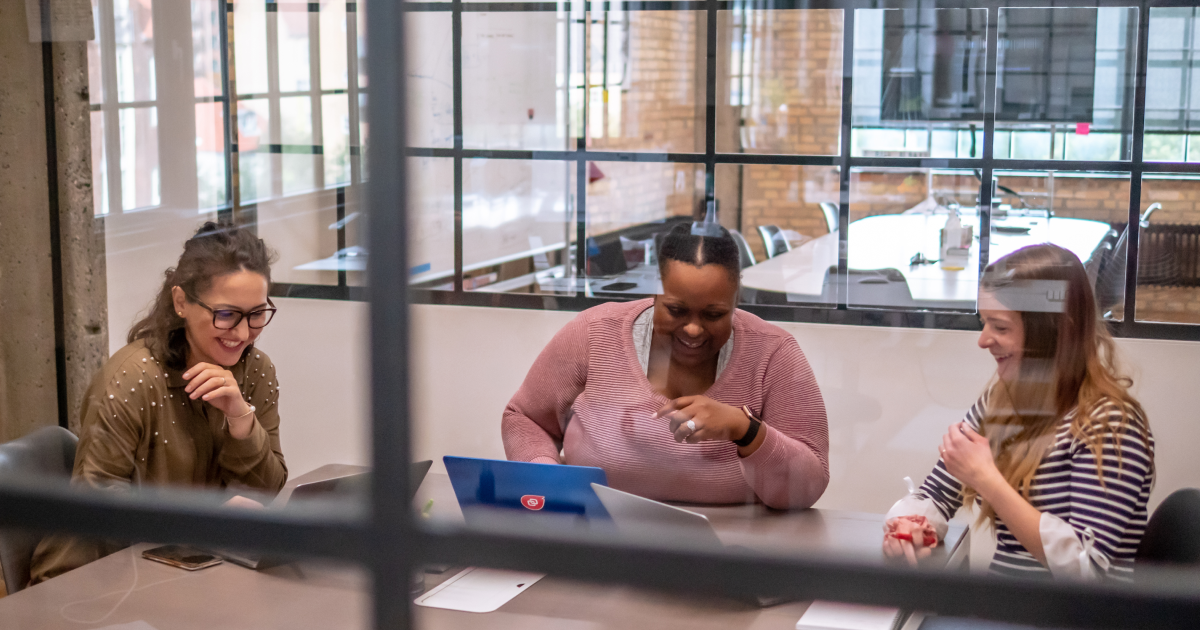 Step by step
Hiring process
Tell us who you are and what you're passionate about in your application.
Dig into details about the role, ask questions, and show us that you really know your stuff.
We'll send you a small technical task to give us insight into your thought process and how you work.
If the positive feelings are mutual after a round of "culture speed dating" with your potential new colleagues, we'll make you an offer!
STILL CURIOUS? FIND MORE ANSWERS TO OUR HIRING PROCESS
FAQs about hiring at Linkfire
What is the first intro call about?
The intro call is a 15-20 minute Zoom call with one of our talent acquisition specialists. We'll ask a few questions to get a better sense of who you are beyond your CV. You'll also have an opportunity to ask any questions you have about Linkfire.
How do I move on to the interview round?
If your qualifications and values align with what we're looking for, the talent acquisition specialist will pass your application along to the hiring manager after the intro call.
How long is the interview?
We keep our interviews to about 30 minutes. This is your chance to show your skills and get into specifics about the role.
Do I get feedback on the task?
Yes! We'll carefully review your completed assignment and share feedback with you in a follow-up discussion. We also encourage you to give us
your
feedback on the task and discuss any challenges you may have encountered.
Why is "culture speed dating" part of the hiring process?
We want to make sure that you not only enjoy the work itself but that you also feel great about the people you're doing it with. You'll meet your potential new colleagues in a casual setting (either virtual or in-person) and chat about any topics you want to get into—the culture at Linkfire, your latest music discovery, your favorite food, or anything else that tickles your fancy!