Join our affiliate program
Earn commission every time someone you refer becomes a Linkfire customer. Join our mission to help artists, creators, labels, and their teams connect fans to a world of entertainment.
Step 1
Sign up
Join today and get your unique affiliate link right away. Whom do we love to collaborate with?
Music communities, marketers, industry figures with a considerable audience - the kind of people who'll love Linkfire!
Passionate LInkfire users. Don't have an account yet? Try out Linkfire on a free trial, sign up here.
Unaffiliated to any of LInkfire's competitors.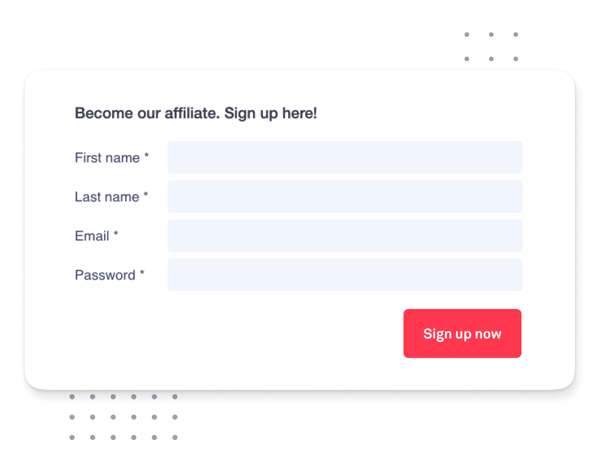 Step 2
Start promoting
Share your affiliate link in all the right places to refer your audience. Make use of our pre-made banners, videos, and copy templates.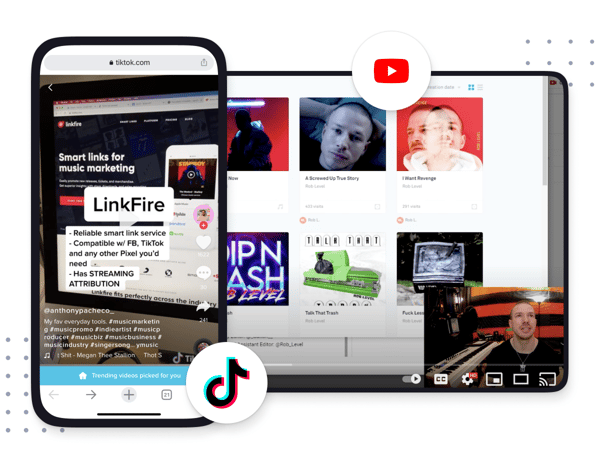 Step 3
Earn commission
Get rewarded for every person who becomes a Linkfire customer through your affiliate link.
Track it all in your personal affiliate dashboard.
Get paid every month!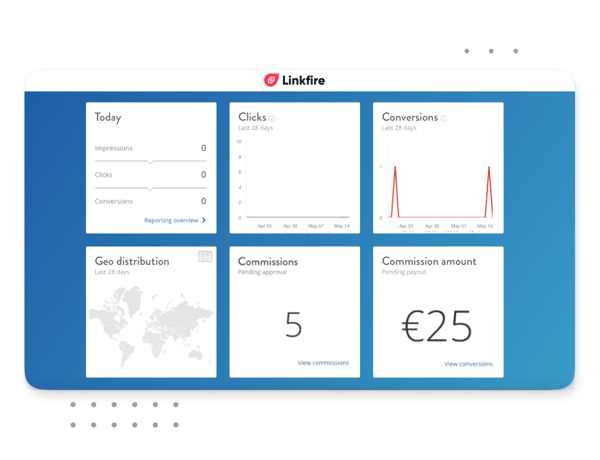 Get started as a Linkfire affiliate partner today.
Inspire your audience and earn money at the same time.